"Doozy has been a great company to work with from concept to implementation, they have been responsive, supportive and professional.
They have worked in partnership with us to deliver a vending service that is highly regarded by our customers and one that meets our aspirations around the provision of healthier snacks and beverages."
Paul Freeman, General Manager Support Services, Salisbury NHS Foundation Trust.
Do you wish you spoke about your vending company like this?
The main benefits to you installing Doozy are:

✔️ Cashless payment options – card readers are fitted as standard.
✔️ 80% healthy snacks and 100% healthy drinks – Including vegan, gluten-free, iced coffee, vitamin drinks, gluten-free and more!
✔️ Fairtrade tea and coffee – Delicious and ethical hot drinks.
✔️ 24/7 refreshments – Provide your staff, visitors, students or patients with refreshments any time of the day or night.
✔️ Test it out! – We offer free trials where possible. Contact us for information.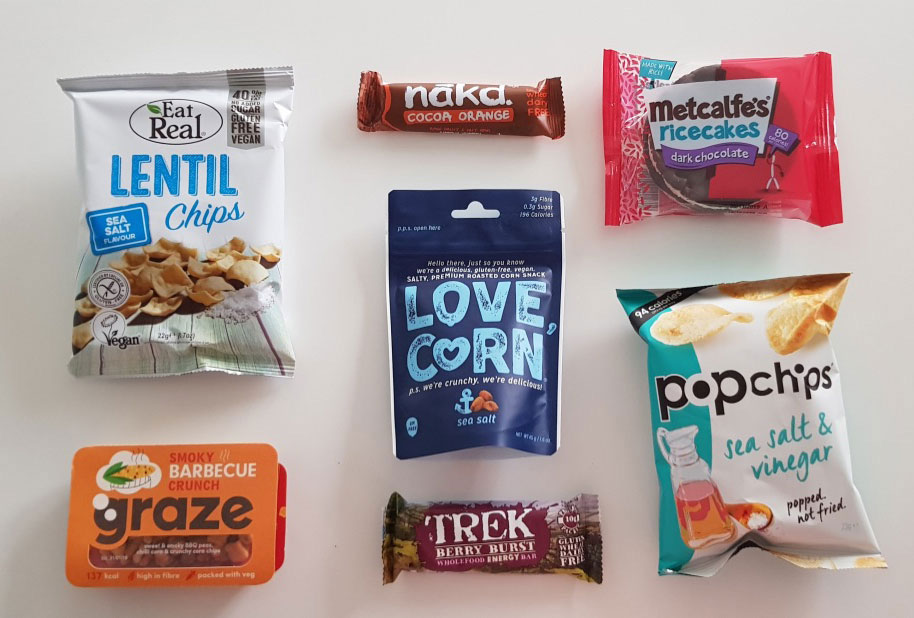 Do we sound like your cup of tea? Enquire today about installing Doozy into your organisation.