The Doozy Experience
From hospitals to universities to leisure centres, we provide fully-managed vending services. With stylish machines encased in sustainable wood, delicious ethical coffee and the leading healthy brands – Doozy is the ultimate vending solution.
Our Roots
*/du:zi/ noun, something outstanding or unique of its kind.
The Doozy dream stemmed from conversations about healthy vending. As the coffee trend exploded across the nation, and talks about protecting the environments reached breaking point it became obvious that a blend of delicious coffee, sustainability and healthier alternatives would make the ultimate vending solution. And so, Doozy was born.
Read More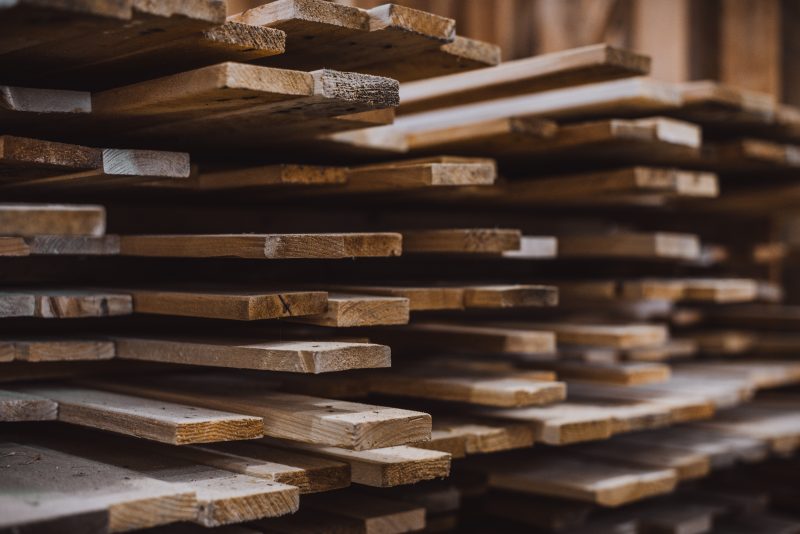 Healthy Vending
Your health is important to us and making good choices about healthy snacks and drinks shouldn't be a hard task. We've searched high and low for the best healthier vending alternatives available (believe us – we've tried them all!). You will love our handpicked Doozy selection, where 80%  are tasty healthier alternatives and 20% are indulgent treats.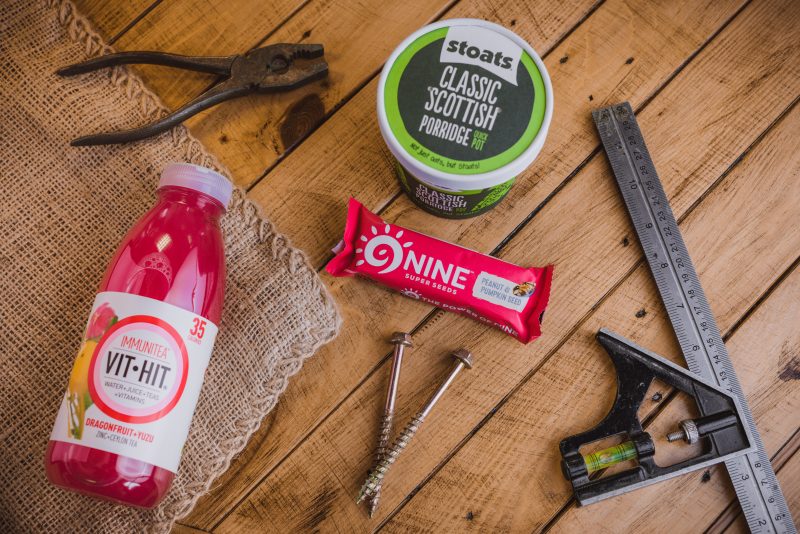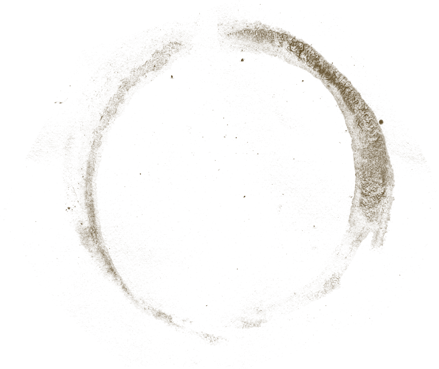 For Partners
Do you want a Doozy? From a 'grab & go' corridor location to an entire unmanned café – we can help! Step this way for reliable, beautifully designed,  healthy vending. Doozy can fit perfectly in a variety of places, including hospitals where it fits the CQUIN guidelines and universities and colleges where the students go mad for its' unique, eco-friendly design.