Healthy Vending
Recent talk about rising obesity levels and the strain on the NHS has ensured healthy is the word on everyone's lips. With this in mind, we've sourced the best of the bunch (we should know, we've tried them all!).
Moorish Graze snacks, crunchy Eat Real crisps and flavourful Cawston drinks among many others. We have fallen in love with our healthy vending products and the brands who create them. We believe you will too.
Find out more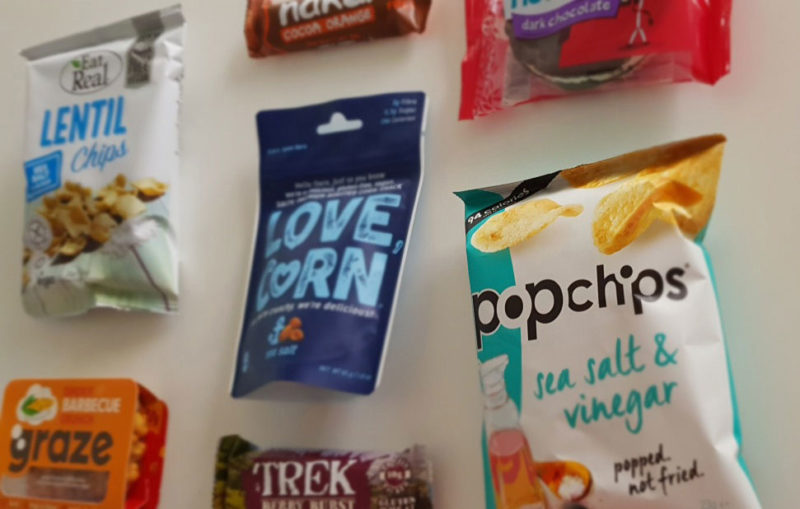 Coffee Machines
Doozy coffee is Fairtrade, eco-roasted and tastes as though it has been barista made. We set up our coffee machines at Doozy HQ before they settle in their new home to ensure perfect drinks, every-time. We've got choices, from a humble cup of tea to a luxurious hot chocolate or a frothy latte.
Discover our coffee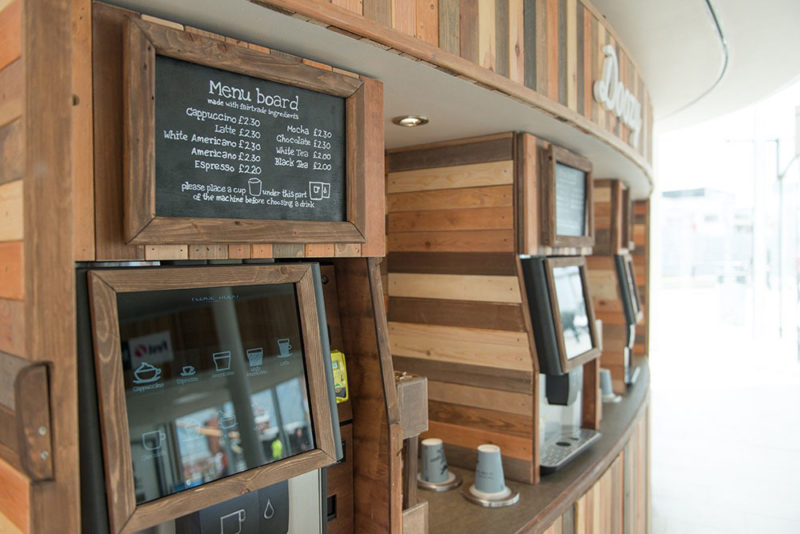 Benefits of Doozy
Is it our environmental credentials or healthy products which have intrigued you about Doozy? There are several ways our Doozy vending solution could benefit your organisation.
Explore the benefits of Doozy