Why Choose Doozy Healthy Vending Machines?
"Doozy has been a great company to work with from concept to implementation, they have been responsive, supportive and professional."
"They have worked in partnership with us to deliver a vending service that is highly regarded by our customers and one that meets our aspirations around the provision of healthier snacks and beverages."
Paul Freeman, General Manager Support Services, Salisbury NHS Foundation Trust.
✔️ Everyone benefits
Staff, visitors, students and patients. From university libraries to hospital waiting rooms, plus everything in between. Our essential vegan and gluten-free alternatives make Doozy healthy vending machines the ideal, wide-ranging service. You can take delight in the fact that our soft drinks remain unaffected by the sugar tax. Also, we are completely CQUIN compliant for the healthcare providers.
✔️ An evolving product menu
Our dedicated product seeker finds the pick of the bunch and we possess a vast choice at our fingertips. We hand-select our products based on nutritional value, brand appeal and taste. We track all our sales to ensure that the products we hold are the very best available. Our product menu is constantly changing.
✔️ A wide variety of products
Crunchy hummus chips, tangy cocoa-orange or a smooth, chilled coffee – does anything take your fancy? A token bottom row of healthy products is simply not enough. The big brands have dominated for too long, sitting smugly at eye level. This is not the case with Doozy healthy vending machines. We fill our machines with nutrient-rich options plus a few treats on the side!
✔️ 24-hour access to healthy products
Over and over again, people have no choice when the main café areas are closed but to have a bag of generic crisps or a chocolate-coated something or other. Our healthy vending machines make it possible to make healthy decisions any time of the day or night.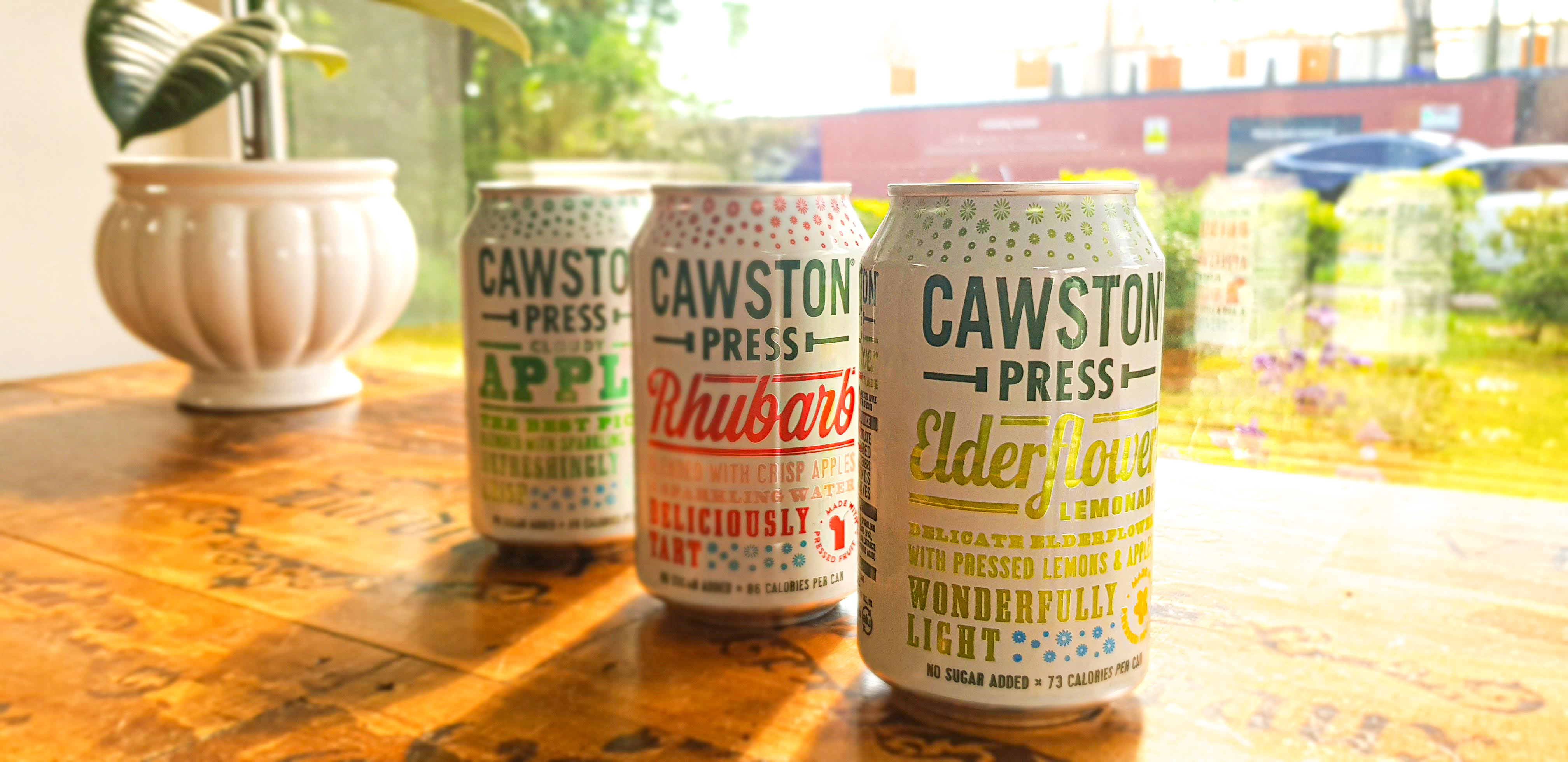 Healthy Vending – The Beating Heart of Doozy
We have noticed the desire for healthy products grow over the last decade. People have started to recognise the importance of a healthy lifestyle and a new generation of brands have responded. Despite this positive change, the average vending machine contains just 14% healthy snacks and 39% healthy drinks. Our healthy vending machines do not adhere to this trend.
Vending machines are the most convenient way to offer refreshments. And yet, you often find them stocked to the brim with calorific, chocolate bars, fatty crisps and a range of sugary drinks. We put a plan into motion over 10 years ago when we introduced a few rows of healthy products into our Revive machines. At that time, there were only a few options on the menu.
Wow, how times have changed!
Solent University welcomed the very first Doozy machine in 2014, with 80% healthy snacks and 100% healthy drinks. Since then, it has become apparent that our love of healthy products extends across the country. You can currently find Doozy machines in Salisbury District Hospital, the University of Leeds and the Hard Interchange in Portsmouth (to name a few). We have witnessed these sites thriving after introducing a Doozy healthy vending solution.
Healthy Product Choices for Everyone: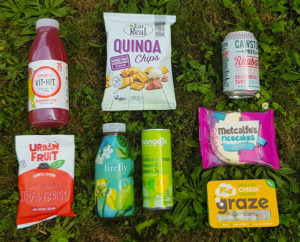 ⭐ Non-gluten options
⭐ Vegan friendly
⭐ Dairy-free options
⭐ One of your five-a-day
⭐ Good source of fibre
⭐ Good source of protein
⭐ No nasty added sugar
⭐ Natural ingredients
We pride ourselves on our hearty coffee and dazzling healthy products so when it comes to vending that's good for you, you have come to the right place.
✔️ Cashless payment options – card readers are fitted as standard.
✔️ Shifting the focus from generic, nutrient-void products to nourishing, healthy alternatives, including vegan, non-gluten options, iced coffee, vitamin drinks and more!
✔️ Fairtrade tea and coffee – enjoyable, ethical hot drinks.
✔️ 24/7 refreshments – provide refreshments at all hours, day or night.
✔️ Give it a go – we offer free trials where possible.
Do we sound like your cup of tea? We would love to hear from you! Contact us for more information.