March 18, 2020
It's a scary situation across the world at the moment, in the midst of the coronavirus pandemic, reaching all corners of the earth, affecting our daily lives. We are all trying to navigate our way through this unknown territory. Trying to do the best we can for our health whilst keeping the economy going, as much as possible.
The government announced this week that everyone should practise social distancing, avoiding pubs, restaurants and theatres. This has had a devastating impact for many, with people losing jobs and having to take time off. Some companies have a little luck on their side as most of their staff can work from home. These organisations can keep business running.
Actually, working from home has become popular over the last decade. Some people spend their entire career working from the comfort of their home. Others dab in and out, as a way to help with childcare or provide some flexibility in their working lives. Between 2012 and 2016 this method of flexible working rose by 12.35%. Technology makes it possible. You can work with colleagues across the world.
While some people are very used to this kind of work environment, for others, it's new territory. To help it seem a little less daunting, we've made a list of tips.
1. Plan:
First things first, work out what you will need to work from home efficiently. A decent WIFI connection and a laptop are essential. If your working situation is likely to be long term, why not customise it. Place a plant on the desk and an inspirational photo on the wall. Little changes can go a long way. And talking of planning…
2. Prepare some Doozy snacks!
Don't fall into the trap of snacking unhealthily to get you through the day. Have some prepared snacks from the Doozy menu instead. Our menu includes vegan-friendly option's, gluten-free delights and a variety of healthy choices. If you cannot get to a Doozy vending machine, make sure you pick up your favourite snacks at the supermarket.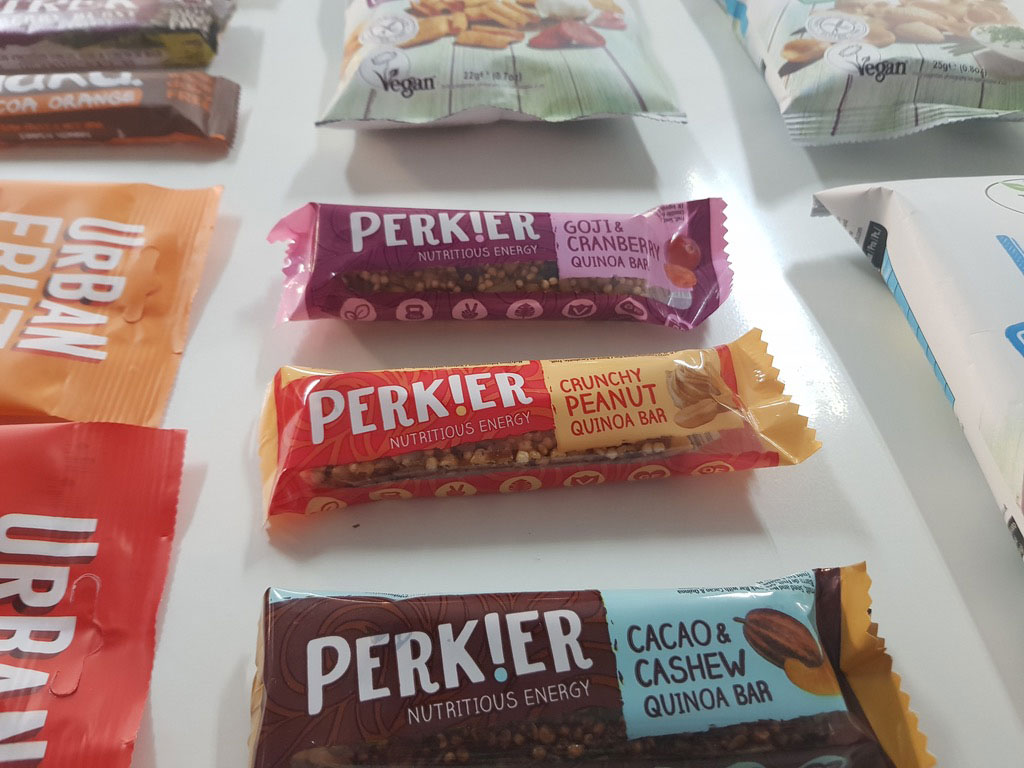 3. Get dressed:
Although dressing smart is not important when you work at home, it is a good idea to get out of pj's. Feeling too relaxed is not good for our productivity levels. Getting ready to start the day with clothes, coffee and breakfast will make for a productive day. That being said, make the most of cosy jumpers and not needing to wear shoes. Just remember that if you have a video call, you might want to look a little, ahem, presentable.
4. Enjoy no commute for a while:
For many of us, getting to the office includes a busy drive or an incredibly packed train. The experience isn't great for stress levels and the costs mount up too. Enjoy the break from the crowded sweaty tube rides and the dreaded motorway. Gather any savings from commutes, you could spend it on a nice takeaway.
5. Routine is key:
There is no doubt that office's and routine go together, that shouldn't stop when you are home. Wake up and be ready for when you would usually be at your desk. Start the day with a to-do list, identify what needs to be done and keep checking back during the day to keep on track. Structure your day, making time for lunch and breaks. Make a habit of sitting away from your desk when you eat, give your brain a chance to switch off. Lunches can be prepared and cooked at home, likely to be more nutritious and healthier. Plus, you can give your eyes a rest from the computer screen for half an hour.
6. Create a dedicated workspace:
Separate your work area, of course, this is space permitting. You don't necessarily have to have an office; it could be the corner of the living room or part of the kitchen table. Just make sure you set it up so you are ready to work. Preferably away from distractions like the TV and most definitely with a proper chair. The sofa might seem like a good idea for the first hour but it's not a productive way to work and will get uncomfortable after some time.
7. Embrace technology:
Technology is evolving all the time with new apps and device's entering the market. Technology drives the working from home movement, making it super easy for people to communicate and complete tasks. Google Docs is excellent for sharing files. Google hangouts and Zoom are useful for virtual meetings. Collaborative tools such as Slack, enable employees to work on projects together. Technology doesn't cost huge amounts and often companies will provide apps and software.
8. Get outside:
In the current climate, leaving the house may not be possible. But fresh air does the world of good, so if you can, get in the garden or open a window. If you can go for a walk, make the most of getting out of the house. It would also be beneficial to set up a desk by a window and let the natural light pour in.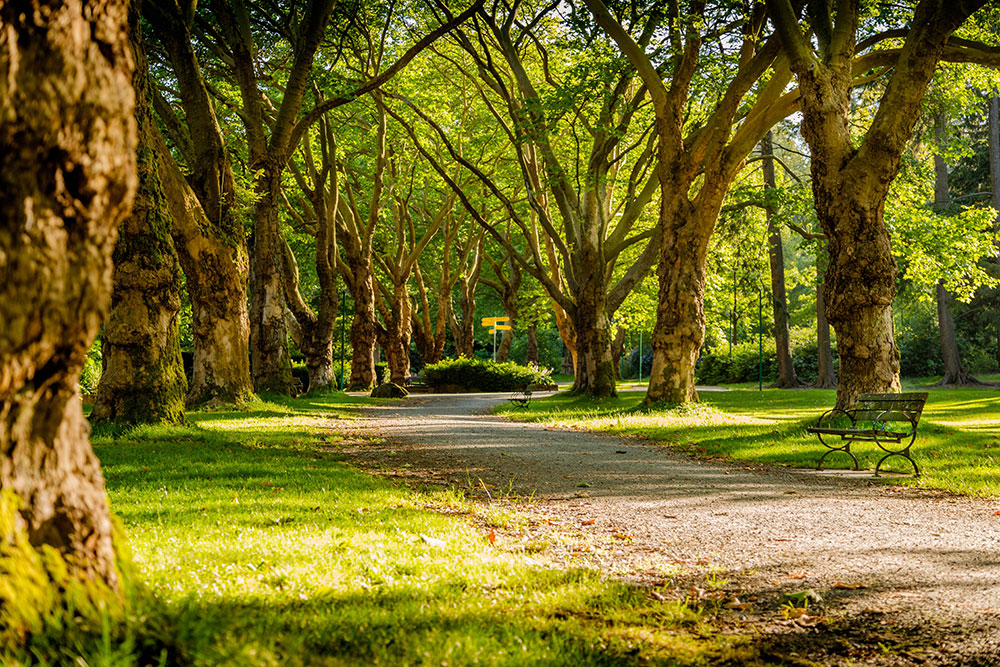 9. Interact often:
The wonders of technology provide us with several ways we can keep in touch with colleagues and customers. Don't allow yourself to feel isolated and lonely. Try to go further than just sending emails. Messenger services and video calls are excellent ways to stay in touch. Reaching out to colleagues can help you feel more productive too.
10. Limit distractions from people:
It is quite likely that you will be sharing your work from home space with others. It could be kids, parents or flatmates. Set some boundaries and make sure everyone knows you are working. If there is a door to close, keep it shut to minimise distractions.
11. Keep busy:
Often the busier you are, the more you do. This might be harder when you are working from home, but checklists and contact with colleagues will help.
12. Finish the day on time:
Pick a definitive finish time each day. Work/life balance is important for our mental health. When you work from home it can be tempting to carry on, but those emails will still be there in the morning.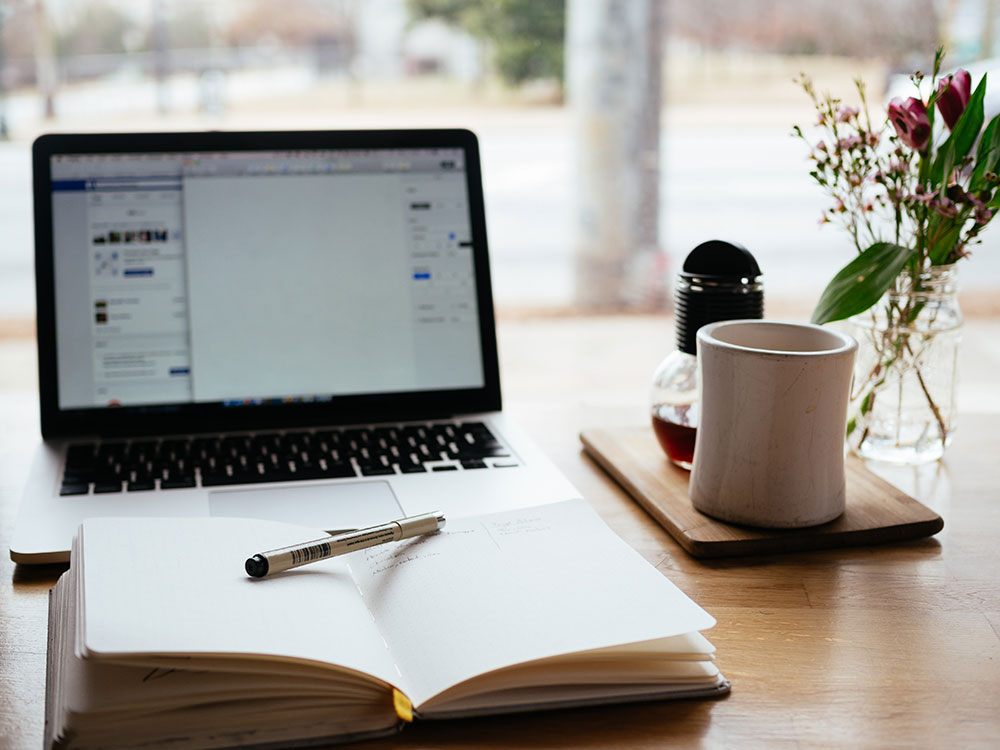 The coronavirus pandemic is complicated, and we are all trying to figure out what's best. In the near future, we will find a way out of this mess and life will return to normal. Interestingly, working from home could become a popular feature for companies. Currently around a quarter of Britain's workforce now work flexibly. But, as more and more people are turning towards this method, it is likely both them and their bosses will realise the benefits. In these worrying times, it is worth embracing the work from home model and trying to make the best of the situation.
With all industries living through great uncertainty, we really are all in this together. Although only in the virtual sense – keep your distance!