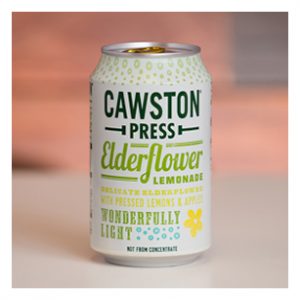 Cawston Press
Cawston's drinks are made from the finest fruit and have absolutely nothing artificial, this refreshing drink hits the spot!  We've got three different flavours, Rhubarb, Cloudy Apple and Elderflower Lemonade so there is plenty of choice.
---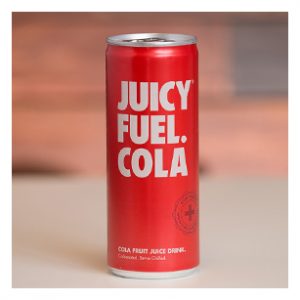 The only real alternative to cola – the Juicy Shed Company presents, Juicy Fuel Cola. It is 100% craft cola and comes in two yummy flavours, original and cheery. This guilt free drink also happens to one of you 5 a day – you can't go wrong!
---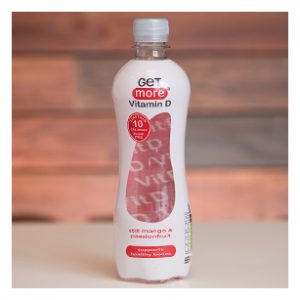 Get More Vits
New the Doozy range, the guys at Get More Vits have developed this range of delicious drinks designed to help both children and adults get more of what their bodies need. They are packed with vitamins and minerals, spring water and different flavours (Our range includes Mange & Passionfruit, Lemon & Lime and Apple & Raspberry) – a convenient way of staying healthy on the go!