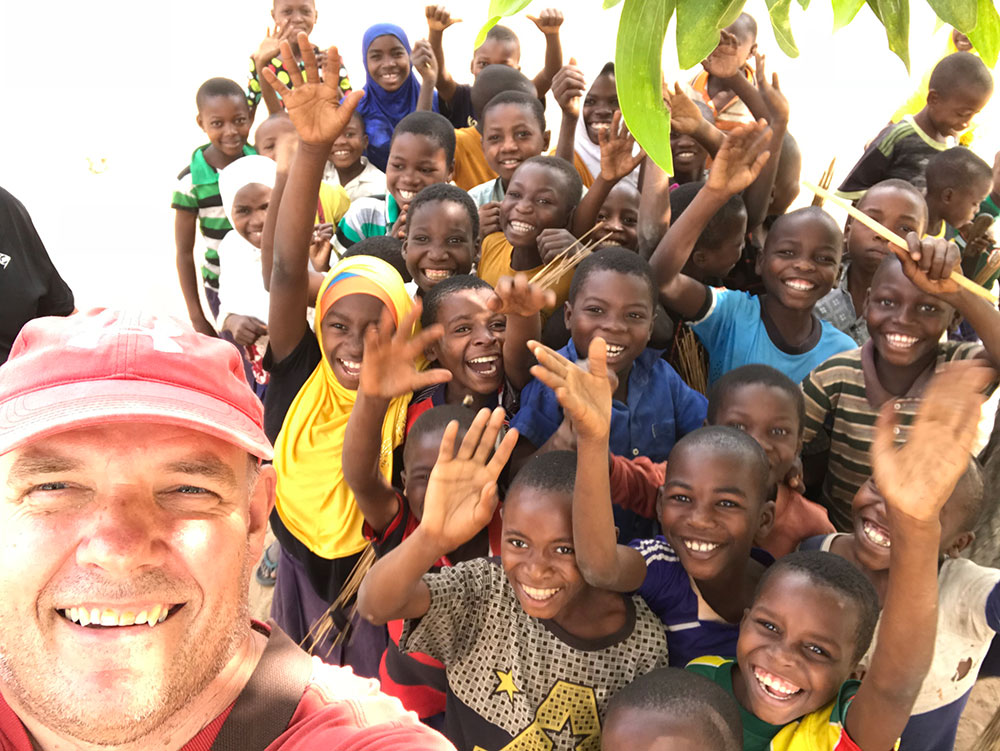 Way back in 2003, a small charity called EdUKaid was set up in the UK. The goal: to improve the educational prospects of some of Tanzania's poorest children. We have supported EdUKaid since the beginning. Doozy's MD, Tim Varney, is Chair of Trustees and along with his wife, Sarah, is a firm supporter of the charity. We share office space and they have access to all our office supplies and amenities. This keeps the necessary costs down, ensuring funds and donations can be spent where it counts. Much more than your average CSR claim; the love and support for the charity runs right through the company.
Changing lives in Tanzania
EdUKaid focuses on primary and pre-primary education in the South East Mtwara Region of Tanzania. The rural schools have little government support and are in a pretty poor state. The pre-primary classes, whose students are 4-6 years old, are often without a building or teacher. This leaves the youngest of the school, usually sitting beneath a tree, with no education at all. But EdUKaid changes this. Whole school renovations ensure that not only does every child have a classroom but also clean latrines. EdUKaid sponsors pre-primary teachers and assistants so that children do not miss out on these vital early years of education. In addition, EdUKaid runs a sewing project at their offices and holds extra tuition sessions for struggling students. Of course, we must also acknowledge the vital work EdUKaid do in helping disabled children get access to education. To find out more, you can have a look at EdUKaid's website.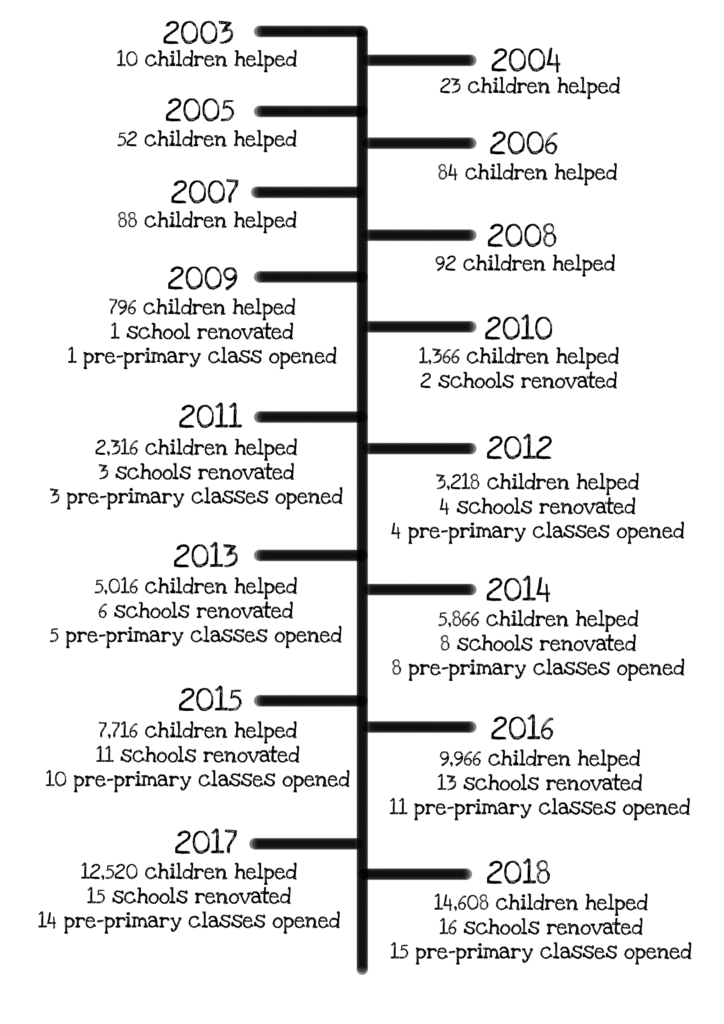 The vending industry

We can't talk about EdUKaid without a special thank you to the vending industry, who together have raised over £210,000. They've cycled, run, partied and walked, all in the name of charity. Each year we hold the Great Vending Get Together which brings the industry together to raise money.
Award-winning support
In June 2019, we won the South Wiltshire Business of the Year Award for our work with EdUKaid. We won the Community and Charity Award sponsored by Salisbury Racecourse. After more than 15 years of supporting EdUKaid, we were honoured to be recognised at the annual event in our home city of Salisbury.
We've grown together for over 15 years, here's to many more!