*/du:zi/ noun, something outstanding or unique of its kind.
Doozy Beginnings
Over 30 years ago, our parent company, Revive, started shaking up the vending industry. At Revive, we were one of the first vending companies to introduce card readers to our machines and one of the first to track our sales digitally. The latter allows us to efficiently stock and care for the machines, and work out which products are selling best. CEO, Tim Varney, didn't want to stop there though. In 2014, we became part of a very small club when we introduced Doozy, the healthy vending people.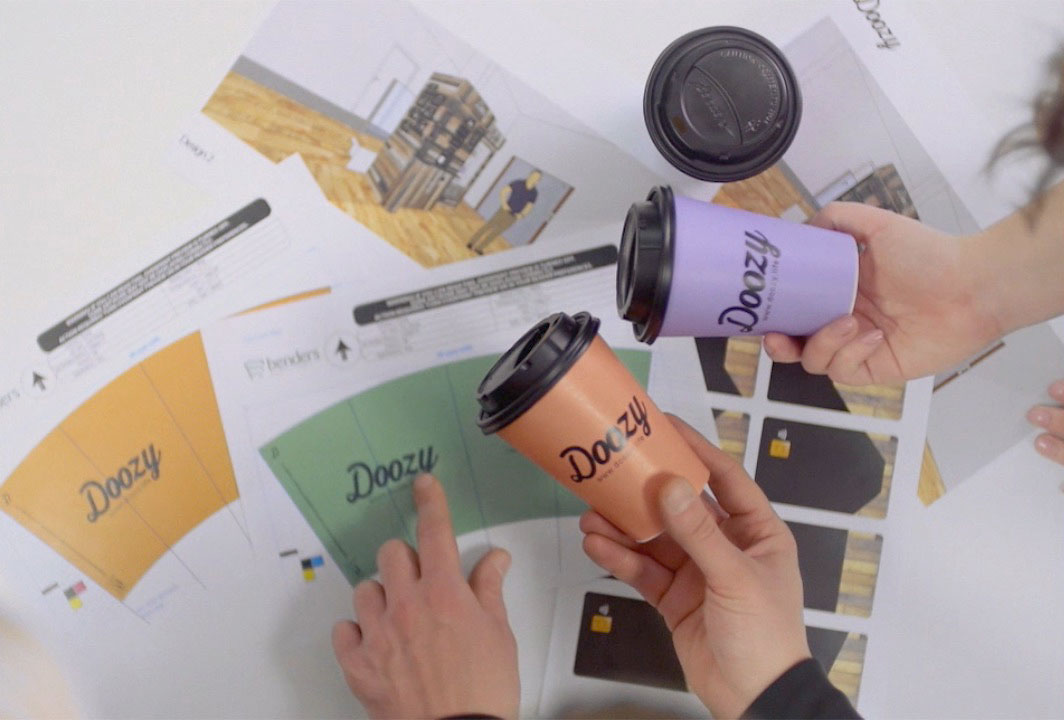 Why Healthy Vending Became the Big Idea?
Over a decade ago, celebrity chef, Jamie Oliver, started a campaign. He drew attention to the unhealthy food/drinks widely available to children at school. His campaign spiralled from there and implemented long-lasting changes that helped to prevent this. The government wasn't the only one listening. We were too and became astounded by his mission, realising that vending had a role to play too. Most vending machines are jam-packed with sugary, high-calorie products. It is not just schools that benefit from healthy vending. So do universities, hospitals and leisure centres. And so, the journey to healthy vending began. But not just a few lonely spirals of token cereal bars, an entire, healthy range.
Solent University welcomed our first Doozy in 2014, and we never looked back.
The Doozy journey has begun. If you would like to be a part of it, contact us today.
A very Doozy history

A message from Founder, Tim Varney
"Healthy Vending won't work," they said! "The products won't sell," they said. "Hospitals, Universities and Colleges will lose revenue," they said. Sometimes in life, you have to put your headphones on, turn the music up and listen to what your gut is telling you. This was one of those times!"