The Big Idea
The Doozy journey began in a small, Wiltshire-based company called Revive. This company had a 30 year track record in traditional vending but had visions of so much more. Aspiring towards healthier products, a space away from the everyday, a unique way of doing business. 
And so, the first Doozy was created at Solent University – and we never looked back.

Dooziology
It's a made up word but then again, when you are the pioneers of something, you make the rules. Our initial idea for healthy vending snowballed into changing the current way of vending. We experimented with upcycled pallet wood, using it to create furniture, we created social spaces and we started to promote health and wellbeing. Within just a few years we have become the market leader in self service cafés and unique 'grab and go' healthy vending locations, supplying hospitals, universities, leisure, retail, business and industry. Doozy is the unique brand that stands out from the crowd. Dooziology is our culture, our language and our way of doing business, which is not like any other.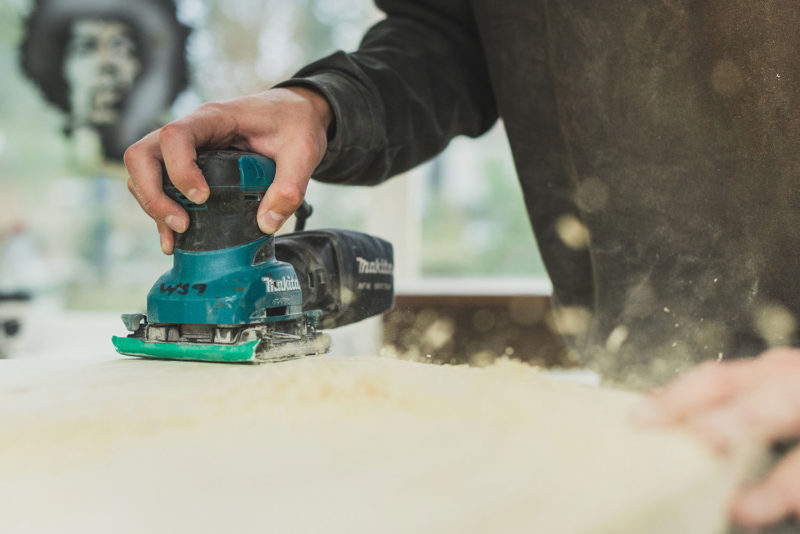 Our Charity
In South East Tanzania lies a small town called Mtwara. Dusty tracks lead to poor rural villages around the town. Many problems face the communities here but for the children, all they want is an education. This is where EdUKaid steps in. We have supported EdUKaid since their beginnings through profit donations and providing office space, and we always will.
Learn More