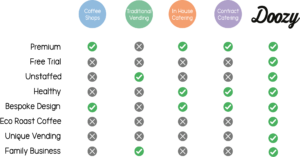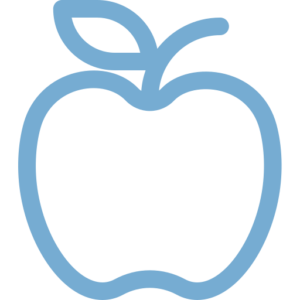 Healthy products
One of the most important elements of a Doozy vending solution is our hand-selected, healthy products. We offer a wide variety of snacks and drinks. From providing a good source of protein to gluten-free – we have choices to suit everyone's needs and wants.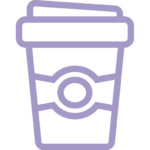 Doozy Coffee
Our Doozy hot drinks machines complement our healthy vending machines nicely or hold their own alone. Our ethical hot drinks are Fairtrade and Rainforest Alliance. Silky latte, aromatic tea or robust espresso – what do you fancy?

Increase Revenue
Convenient and reliable, not to mention attractive – our machines increase your revenue. We enjoy working with our partners to find the most profitable locations.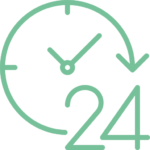 24-Hour Refreshments
Whether a university library or an office – when you are open, so are we. The perfect addition to complement a café, saving you the need to have staff during those quieter hours.

Contactless Payment
Our Doozy vending machines are fitted with card readers as standard. Almost all our sales are via card payments. Most sites have even opted to go completely cashless. We accept all major credit and debit cards, and contactless payment via card or mobile phone.

Eco-Conscious
We care about our environment. Our coffee is eco-roasted (the used coffee grounds are repurposed to roast the fresh coffee beans). We use Fairtrade and Rainforest Alliance products. And we are even attempting a plastic-free vending option.
Ready to Experience Doozy? Your Journey Towards Better Vending Starts Here.