September 6, 2019
This week is 'Zero Waste Week'. For many small businesses, the goal of zero waste is a far cry from the position we find ourselves in today. We need transport to get to work, notepads to brainstorm, high levels of packaging and we get through copious amounts of stationery and electronics.
But that doesn't mean that we shouldn't try….
There is so much we can do as a small business to reduce our footprint on the environment. The goal is to head towards zero waste, taking practical steps to ensure our staff are making changes. No one expects a company to become 'zero waste' overnight, here are 10 steps your small business can take today.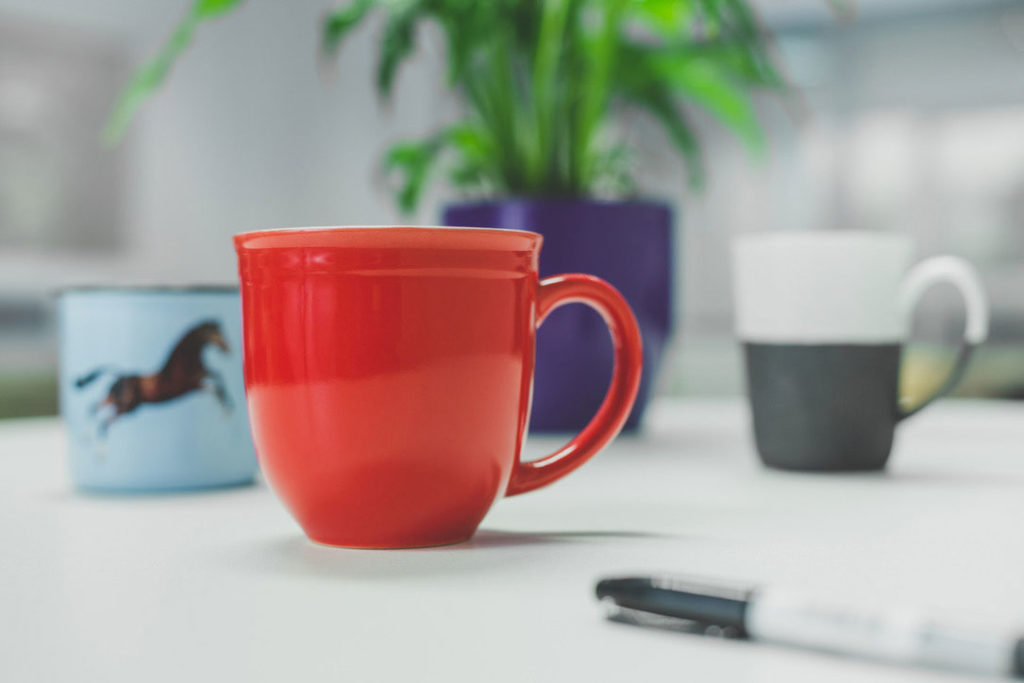 1. Reusable cups
At Doozy HQ, we all have our own mugs now. They look great and add a bit of personality to each desk. But more importantly, reusable cups takeover from the monstrous amount of paper cups which otherwise head to land fill. Most single-use cups cannot be recycled due to plastic lining on the inside of the cup. People are often not aware of this; despite throwing the cups into the recycling bin, they still end up at the dump.
2. Recycling bins
Paper, cardboard and cans are all fairly easy to recycle. Your company can make it simpler by installing recycle bins on the premises.
3. Compost bins
Do you have much food waste in your office? Are you lucky enough to have an office garden? If yes, then a compost bin could work wonderfully. Many people use these at home, why not at work? Food, once composted, is a perfect nutrient for the garden! Unfortunately, the food which does end up in the normal bin releases harmful gases.
4. Cycle to work schemes
Make the commute to work greener with a cycling scheme. By ditching the car in favour of cycling or walking (if you live close enough) can reduce your carbon footprint considerably. If your workplace is a distance away then consider car shares or public transport.
5. Opt for a paper-free office
Or at least close to it. Many office workers have a bad habit of getting through paper, often unnecessarily. In the UK, it is predicted that the average office worker gets through 10,000 sheets of paper a year. Think of the trees! By just halving the amount we use, and being a little more cautious whether we actually need to print, will make a difference.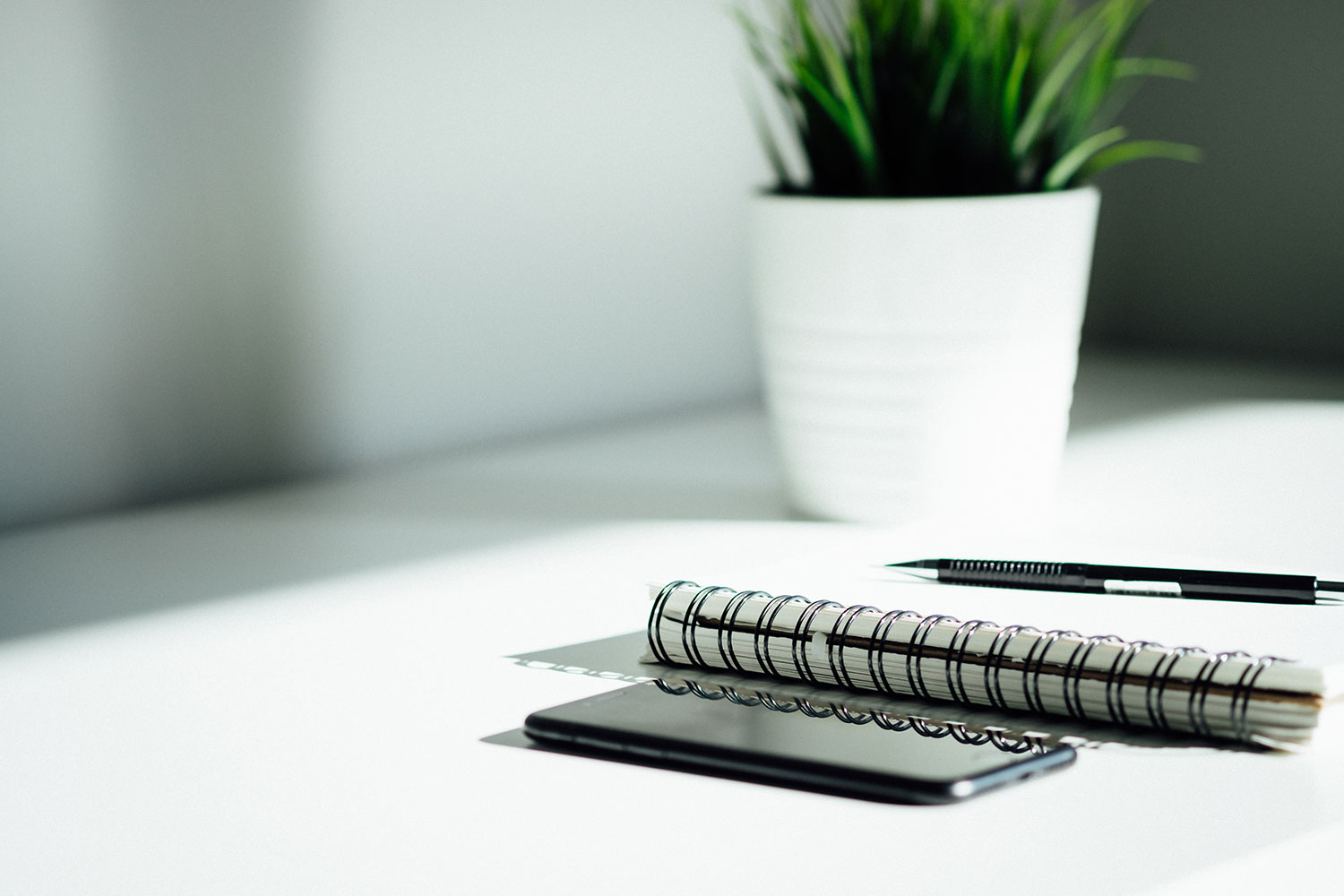 6. Pack your own lunch
Or you could hold shared lunches, where different employees bring in food. The general idea is to reduce the huge packaging waste that individuals create when they purchase lunch. We've all fallen into the trap of popping into the nearest Coop on the way to work for a salad or wrap. But, have you ever considered the packaging? Plastic tubs and forks which just end up in the bin. By making lunch at home you can use reusable tubs and cutlery. It will save on waste and save the pennies too.
7. Get a whiteboard wall
One of our favourite introductions to the Doozy office is our massive whiteboard wall. Staff use it for taking notes, sharing information and brainstorming. Rather than working your way through notebooks, the wall can simply be wiped clean. Just make sure the staff know which walls have the whiteboard paint… Speaking from experience, the pen doesn't come off of a normal wall to well!
8. Buy recycled
Sometimes we need to print or need to use a notepad. The good news is that we don't need to buy brand new. Recycled paper is just as good and often a similar price too. This is also the case with recycled stationary: pens, pencils and books can all be purchased.
9. Computers deserve to be recycled too
We are definitely getting better at recycling on the whole. There is a huge list of items which can have a second chance at life, and many people aren't even aware! Think batteries, old laptops, ink cartridges, we could go on!
10. Product Sourcing
Do you know where stationary comes from? Or your tea? Some companies cause a lot of damage while they are transporting their products across the world. Paying little attention to where products are sourced from helps local suppliers and the environment.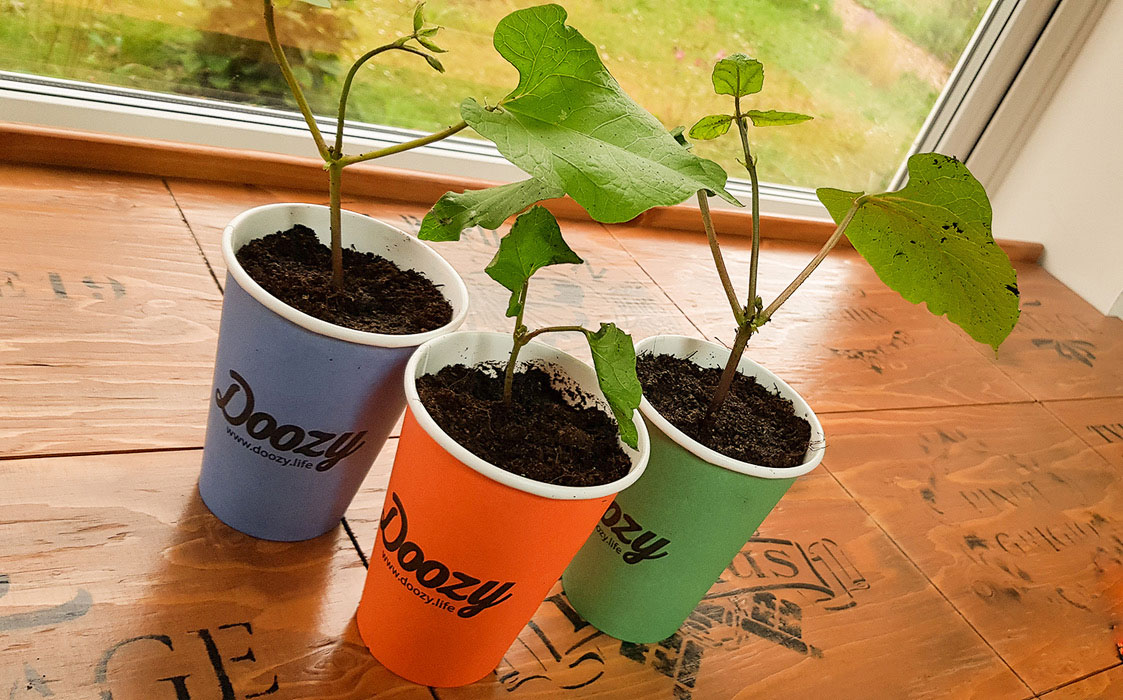 It is important to commit your company to make changes towards zero waste but be careful not to place expectations too high.
We are not perfect and a completely zero waste company is a little 'dreamworld'.  In the future, we hope this will change, but for now, it is the small changes your company can do, which will make the difference. If every company pledged to cycle to work, or halve their paper use, just think of the positive impact that will have on our environment.
Small changes, big difference.