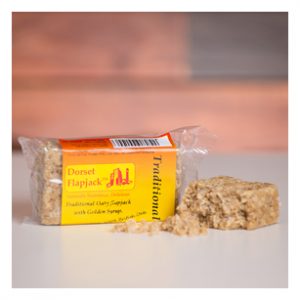 1. Graze – Lemon Drizzle Flapjack
The perfect accomplice to a cup of tea! This yummy treat provides a source of fibre and tastes homemade.
---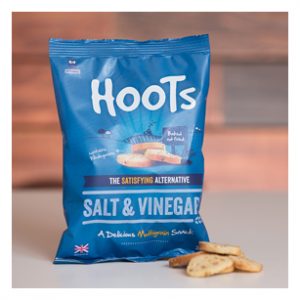 2. Hoots – Salt and Vinegar Flavour Multigrain Snack
Finally, a Yummy alternative to the notorious crisps! This delicious snack, baked, not fried, contains whole grains and seeds and is perfect for when we're on the go!
---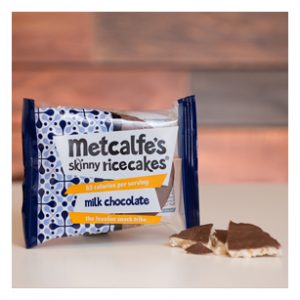 Metcalfe's – Skinny Rice Cakes
When in need of a light, crisp snack, I always reach for the skinny rice cakes. At just 83 calories a pack there's nothing to feel guilty about (Although there is touch of chocolate to satisfy the sweet tooth!). They're suitable for gluten free and vegetarians and contain no artificial flavours. What's not to like?