November 28, 2017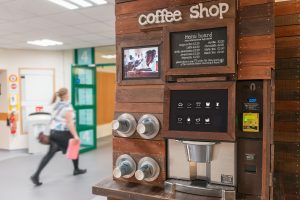 Yay, some good news for coffee lovers. Previous research has insinuated that there may be some benefits for drinking coffee. And now, according to researchers at Southampton University people who drink 3-4 cups coffee a day are more likely to see health benefits than harm. The results showed that health benefits could include lower risk of premature death and heart disease than those who abstain.
The research was collated from over 200 previous studies, and suggested that three or four cups confer the greatest benefit, except for those who are pregnant or have a higher risk of suffering fractures.
It's one of the most commonly consumed drinks around the world, and it could be good for you. Drink up!