December 17, 2019
We have seen an explosion of healthy snacks enter the product market over the last few years. It's no wonder. People's attitudes towards healthy lifestyles have evolved and as a society, we are actively seeking out better food and drink options.
These are just a few of our Doozy healthy products we are raving about this December.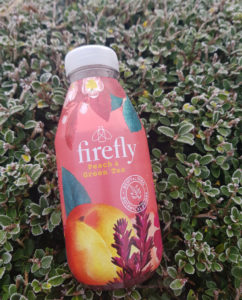 Firefly
Simply made from still water, fruit juice and active botanicals, Firefly is a refreshingly light fruity drink with added health benefits. The flavour pictured is Peach and Green Tea. The latter is loaded with antioxidants and nutrients that have powerful effects on the body. Benefits can include improved brain function and fat loss. Firefly products are free from added sugar and preservatives.
Popchips
For crisps with a twist, Popchips are a dream. Popped, not fried, this snack has all the flavour of a standard pack of crisps but half the fat and none of the grease. Popchips are both gluten-free and vegetarian with nothing artificial. The sizzling smokey flavour is just one of the flavours we provide in our Doozy machines. The best bit about this moorish snack is that you don't have greasy fingertips afterwards!
Portlebay Popcorn
This handmade, tasty popcorn was one of our original Doozy snacks. Let's face it, you can't have a great healthy product line up without popcorn. Portlebay is perfect company during a busy day at work, happy to sit on the desk and be munched on. The generous portion size means it lasts a while, yet is super light and low calorie. Portlebay is all-natural, our favourite is sweet and salty.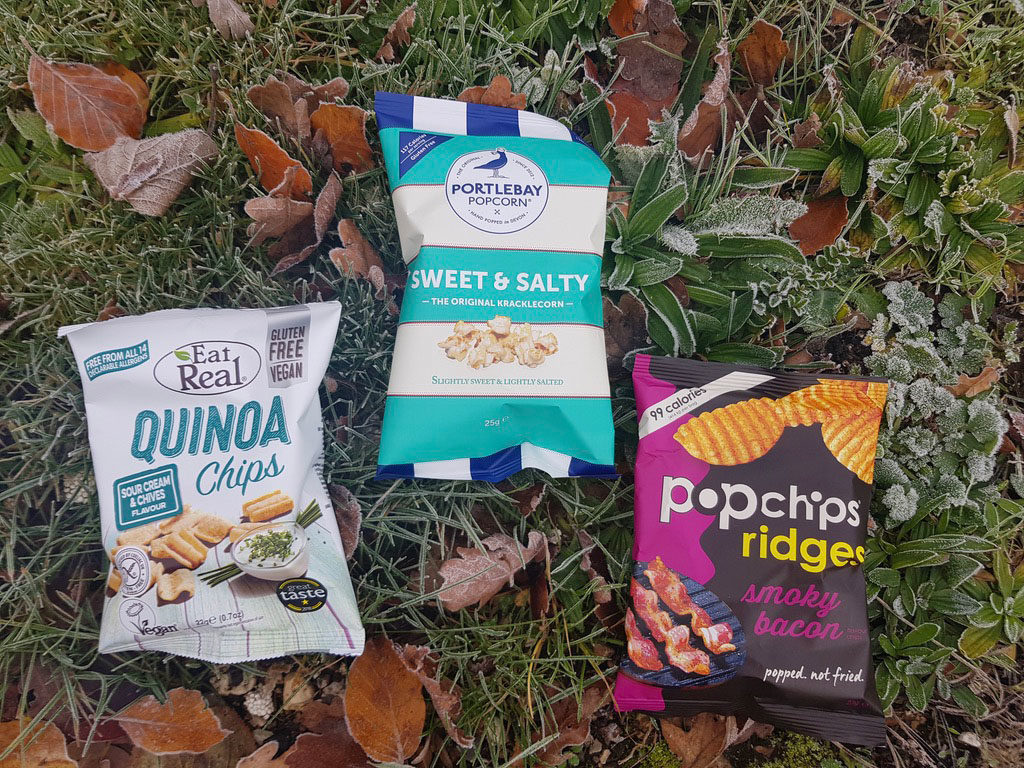 Eat Real
Another crunchy, crisp alternative is the fabulous Eat Real. The popularity of these snacks has skyrocketed over the last year. All three mouthwatering options from our Doozy selection are enjoyed by customers. Eat Real is based on three simple concepts: taste, nutrition and real ingredients. The brand provides different textures including lentil chips and hummus chips as well as a variety of flavours.
Cawston Press
Cawston Press was one of our original drinks from the very first Doozy menu. To this day, it remains one of our best-loved. This year, we introduced the brand-new zesty orange.  The latest edition is made with Seville oranges, pressed apples and sparkling water. Not only are these drinks contained in 100% recyclable cans, but they are also gluten-free and vegan-friendly. In addition, Cawston Press pride themselves in using no added sugar (fake or otherwise) just simply the natural sugar from fruit.
Graze
The Graze brand has become synonymous with healthy snacking. With over 100 different healthy products under their belt, it's no surprise. We have chosen just a few Graze favourites for our Doozy menu. The Lively Lemon Flapjack has caught our attention this December. A chunkier choice then many of the nuts and seeds options, it's a fab winter snack. Graze pride themselves on snacks with no artificial flavours, colours, sweeteners or preservatives. The flapjack specifically, is made using whole oats and contains a source of fibre.
Metcalfe's Skinny Ricecakes
For a light and tasty snack, yet full of flavour, choose Metcalfe's Ricecakes. They are made from wholegrain and white rice with a thin layer of topping. Our options include Milk Chocolate, Dark Chocolate and Yoghurt. Containing around 80 calories per rice cake, this snack is both low in sugar and low in calories. Completely guilt-free loveliness.
In January 2020, we are planning to start a big product review to see what we may be missing from our Doozy menu. The healthy product market has grown so large that we believe it is the right time to look at it. Specifically, the individual menus dependent on site. Such as, what sells well in a university in comparison to a leisure centre.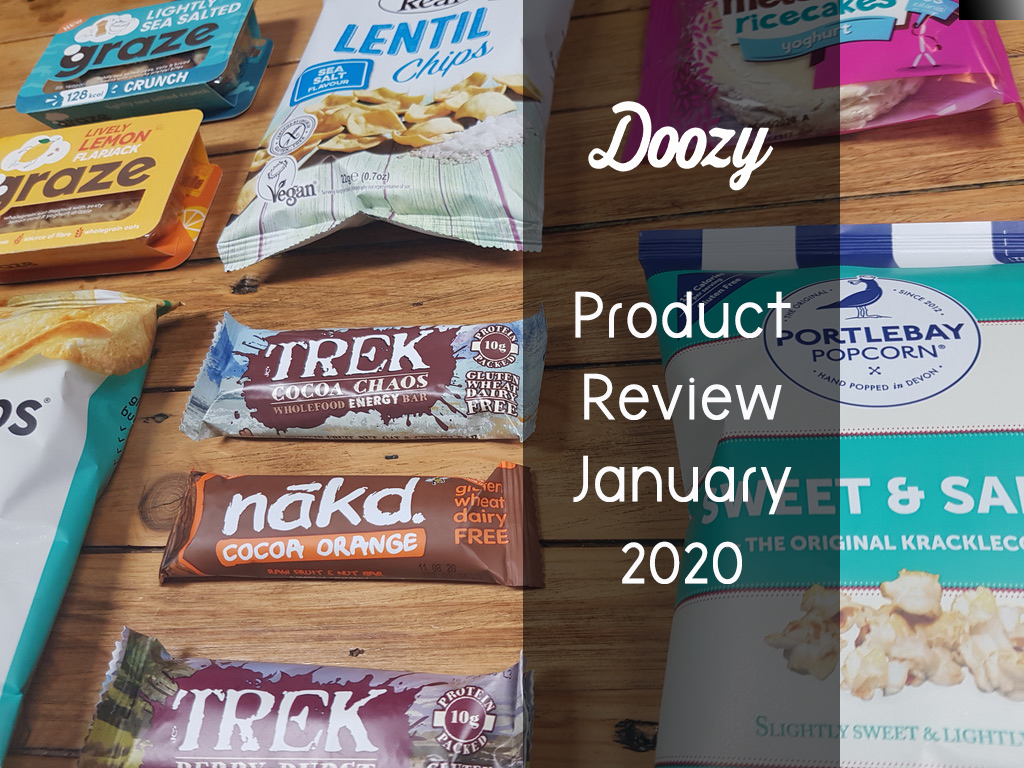 Do you have any ideas of products fit for the Doozy menu?
What would you like to see in our machines?