The University of Portsmouth came on board in 2016, with approximately 25,000 students on site. It stands proud as a gold rated University that dates back to the early 1900s and is renowned for their excellent facilities and continued investments in resources and buildings.
The Challenge
The university was experiencing some difficulties with their current vending company. This centred around reliability and menu fatigue, and a lack of healthy options. As a university, they are very innovative and wanted to find a company with a similar ethos. With this in mind, Head of Catering Services for the University, Nick Leach, set out to find a vending company that could solve their issues. Nick was very interested in the ethos and look of Doozy and arranged a meeting with us.
Our Solution
Upon a first meeting, Nick realised that Doozy could increase revenues considerably, and provide a better offering for his students. Over the universities summer break in 2016, we installed Doozy into two locations on a trial. In 2017 the University put up the whole of their vending options for tender (25+ machines across 10+ locations). It was due to the success of our trial, that we were awarded the contract.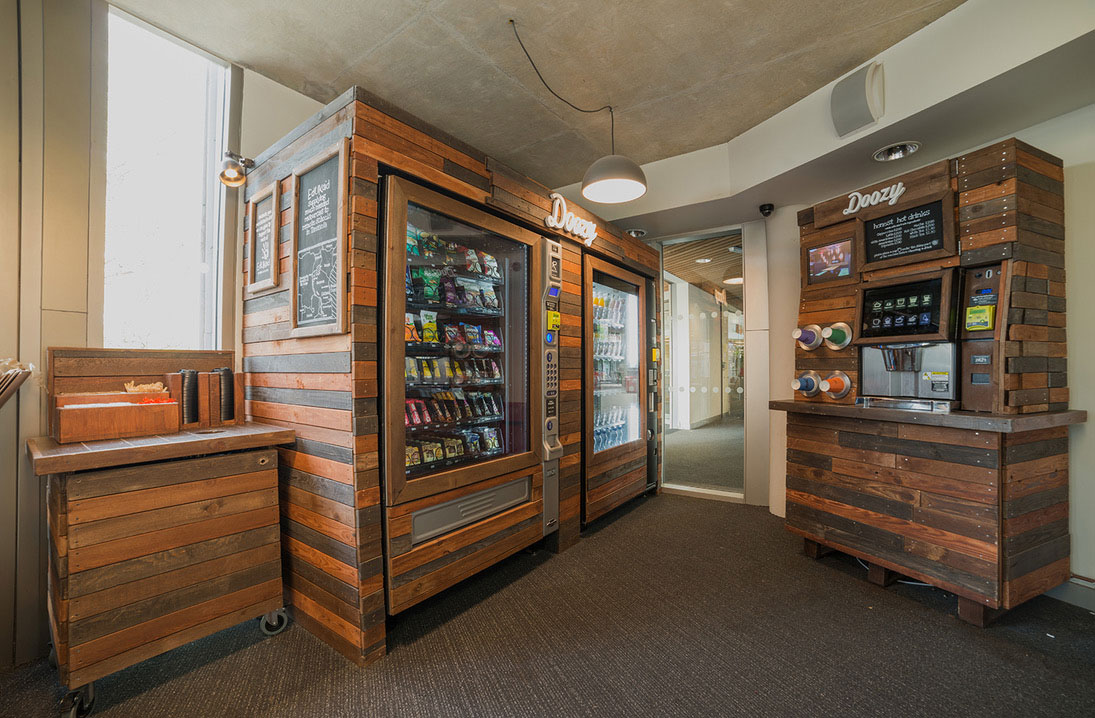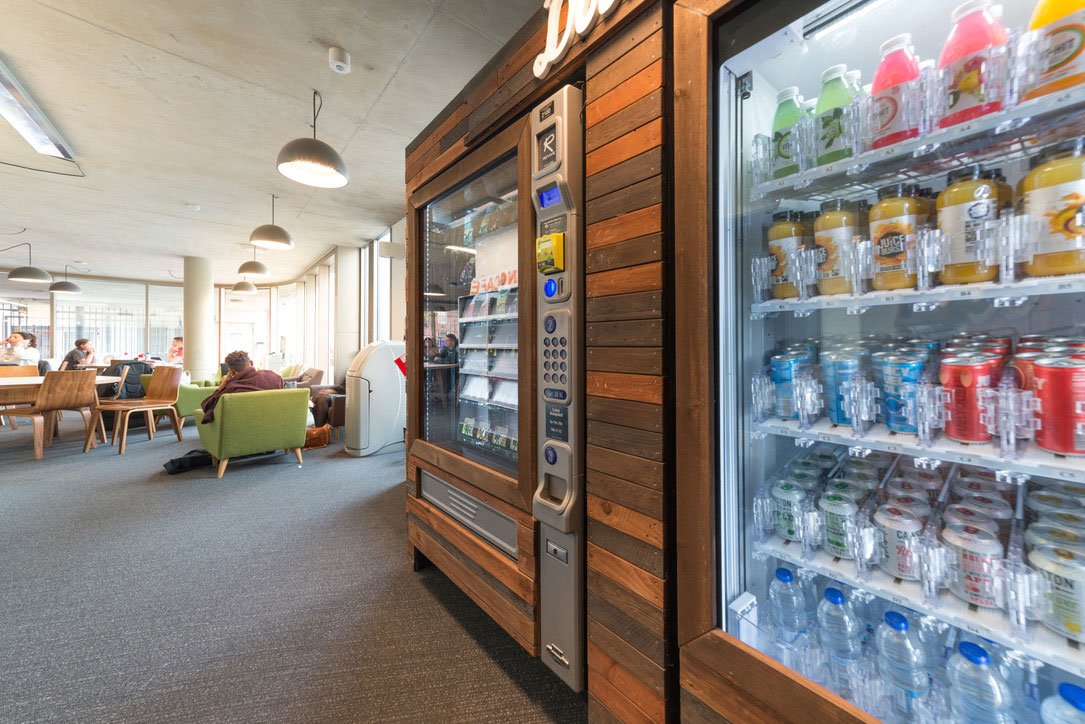 "The University of Portsmouth has a very diverse estate and we were looking for a professional vending company that could offer a first-class service, deliver innovation and enhance our student experience in buildings where we are unable to offer delivered catering. Doozy tick all those boxes with a fresh and modern take on, not just vending, but the whole experience"
Nick Leach, Head of Catering Services