July 18, 2019
Every week we receive exciting new healthy vending products to taste and trial in our Doozy machines. It is an enjoyable job for the staff who get to munch and gulp their way through an array or snacks and cold drinks. Our decision process is based on the nutritional value, the brand appeal and of course the taste of the product. This month we've added three exciting new products to our core vending selection.
They are:
Jimmy's Flat White Iced Coffee
The popularity of the flat white has skyrocketed in the UK along with iced coffee. Latte still remains a firm favourite, both in coffee shops such as Costa and our Doozy coffee machines. However, flat white sales increased by 56% between February 2017 to 2018. Jimmy's recognised this rising demand for flat whites, and choose it for their newest drink – the perfect blend for a summers day refreshment. They use ethically sourced coffee and British semi skimmed milk. It is Rainforest Alliance Certified, meaning that the coffee is grown and harvested on farms and forests that follow sustainable practices. This innovative brand is based in Dorset, just a county away from Doozy's home in Wiltshire. Jimmy's joins our growing list of local suppliers. Best of all, this delicious drinks comes in a can. A more environmental design than plastic bottles. They have a much higher recycling rate, 50% as opposed to below 10%. You can read more about this in our blog post on plastic free vending.
✔️ Rainforest alliance certified – ethical coffee
✔️ Vegetarian friendly
✔️ Iced coffee with caffeine
✔️ British milk
✔️ Local supplier
✔️ It comes in a can!
Indie Bay Snacks
All the best bits of a pretzel in this crunchy, round, moorish snack. You won't be able to put it down! These natural snacks are low in calories and a source of fibre. They also contain a generous helping of protein. Most of us don't get anywhere near enough of this essential nutrient, protein in a snack really helps. To cap it off, Indie Bay donate with every bag they sell, helping educate children about healthy products. We offer two different flavours in our Doozy machines, Easy Cheesy and Rock Salt. A variety you can sink your teeth into.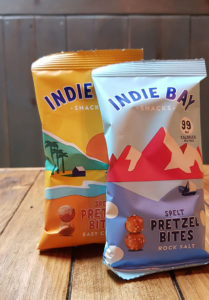 ✔️ Vegan friendly
✔️ Source of fibre
✔️ Source of protein
✔️ All natural
✔️ Low calories
✔️ No added sugar
✔️ Charity donation with every bag
Firefly:
A new juicy drink to add to our vibrant choice of healthy cold drinks. Made with just still water, fruit juice and active botanicals. Firefly comes in a variety of flavours. We have chosen Peach and Green Tea and Kiwi, Lime and Mint for the Doozy menu. These popular flavours are bound to be a hit, alongside current best sellers such as Cawston Press. The drinks contain no added sugar, no colours and no preservatives with the added benefit of being vegan friendly. Which flavour would you choose?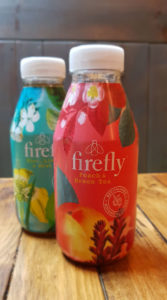 ✔️ Real fruit juice
✔️ Vegan friendly
✔️ No colours or preservatives
✔️ Two delicious flavours
✔️ Contains naturally occurring sugar only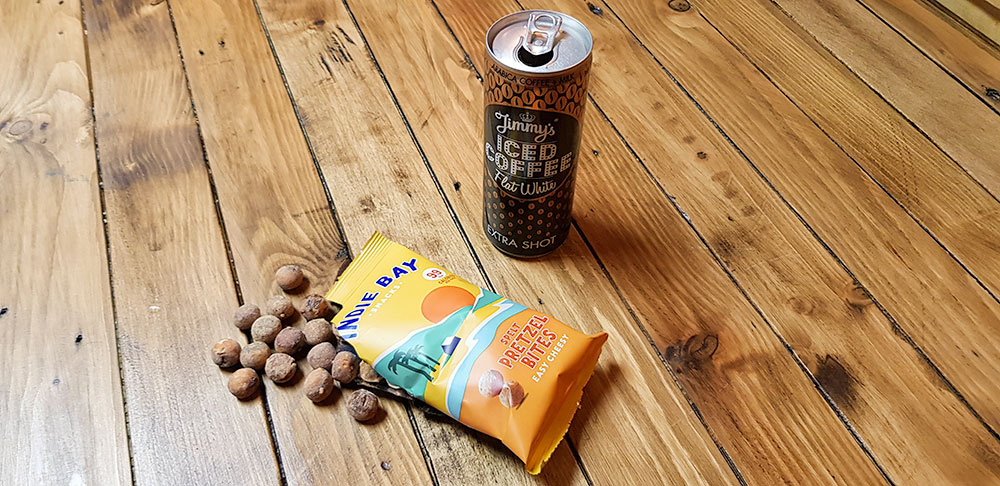 We are always on the look out for new products. Contact us with any you would like to see in our Doozy machines.