January 31, 2019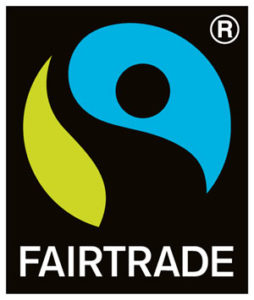 When we walk down a supermarket aisle, we are hit with a number of labels. There is one which stands out above the others – The Fairtrade logo. This important certification means decent working conditions and the empowerment of farmers and workers across the world.
What is Fairtrade?
Unfortunately, millions of farmers and workers in developing countries do not receive a fair wage for the products they produce. These products are item's that we consume every single day. Be it tea or coffee, bananas or chocolate. Many of these people farm and work in developing countries in Africa, South America and Asia.
The Fairtrade Foundation was set up in the UK in 1992. Their goal was to make sure that farmers and workers in developing countries are paid a fair price for the products they sell. Products which have been certified by Fairtrade is stamped with the logo. In short, the foundation makes a difference to the lives of the people who grow the things we love.
Fairtrade goes further than wages, ensuring that people have decent working conditions and local sustainability. Most importantly, Fairtrade acknowledges that trade is not one-sided. There is another human at the other end. And we should do what we can to ensure that the trade is fair. This foundation gives a voice to farmers and workers who otherwise would not be able to live sustainably. They do this through a set of rigorous standards, including setting minimum prices and high sustainability principles.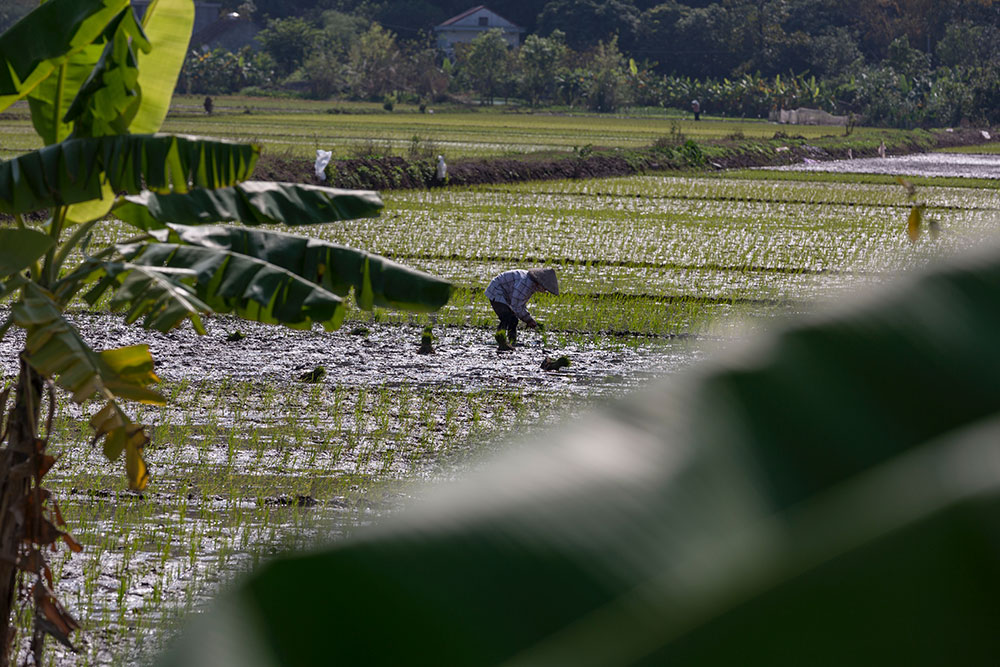 Why buy Fairtrade products?
There are 1,411 Fairtrade certified producer organisations in 73 countries. They support over 1.66 million farmers and workers. That is a huge amount of people who benefit just from people like you and me choosing Fairtrade products. A fair wage allows people to build a secure and better life for themselves and their families. Working for a Fairtrade certified organisation also means that workers' rights are protected. Local communities benefit. Money raised by Fairtrade goes toward a variety of projects including improving roads, investing in infrastructure and environmental projects, such as reforesting. In addition, Fairtrade standards regulate substances that are used such as pesticides, so the planet benefits too.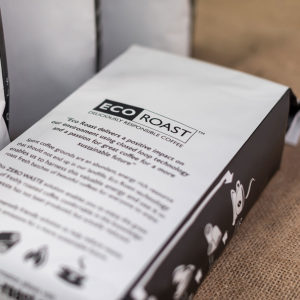 Many companies across the UK aim to be Fairtrade certified. At Doozy, we buy Fairtrade certified coffee beans, tea and hot chocolate. Our way of contributing to the Fairtrade movement. There are a massive 4,500 products to choose from, including groceries and even beauty items. It is really simple to opt for Fairtrade products, just look out for the logo.
Buying Fairtrade is one simple way we can make a difference in the world, every day.
Fairtrade fortnight will return on the 25thof February to the 10th March. If you would like to get involved follow this link.