November 29, 2019
At universities all over the UK, busy students work away in the campus library. Students spend hours pouring over books and concentrating on laptop screens. During long study sessions, decent coffee and nutritional food can be essential. However, not every library has access to these refreshments. Some students have to pack up and leave the library, heading instead for cafes or a local shop.
We believe that every university library deserves a Doozy vending solution. This is why.
1. A Doozy vending solution can be accessed 24/7
Most university libraries are open around the clock to allow students to study at any time. As our vending machines don't need constant staff, they can be accessed 24/7. We looked at our Doozy data at the University of Portsmouth library. This information tells us that between 5pm and 5am, 64% of our Doozy sales go through. During that time, most cafes, shops and other retail options are closed. Vending is often the only option during unsocial hours. It's important therefore, that it is firstly easy to access and secondly full of decent drinks and nutritional snacks.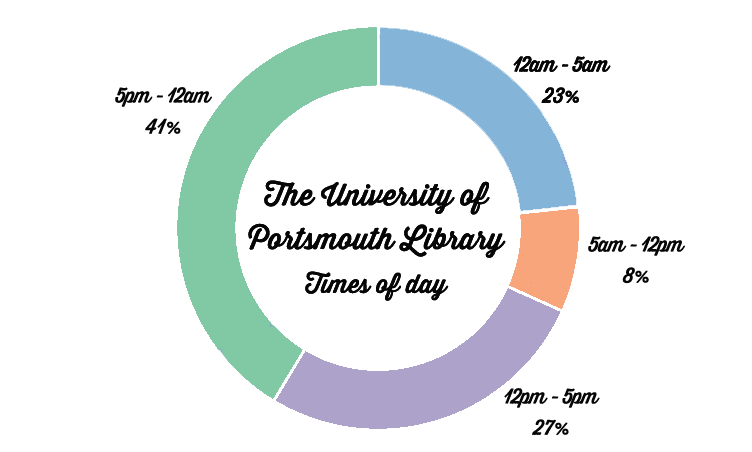 2. Reduce queues during the day
Some think that vending machines can take away sales from cafes and shops. The reality is, they compliment them. It is quicker for people to purchase a drink from a machine, resulting in more being served. Also, it means shorter queues elsewhere, as there are more options. Less stress for café staff, less waiting around for students and yet, the university can still make money. It's a winning situation.
3. Healthy vending makes for good fuel
What helps you get through an endless studying session? A bit of food of course! There is no good eating calorie-filled chocolate bars though. Although we may feel good for the five minutes it takes to eat them, they aren't good fuel food. Nutritional options are far better for us and provide a decent snack when needed.
Our Doozy healthy vending menu contains many tasty options, no matter students' dietary requirements/preferences. This includes vegan-friendly, gluten-free and dairy-free. Not to mention, we have products with high levels of protein and/or fibre.
4. Caffeine can be just the boost needed
A cup of coffee can be the difference between packing up or working an extra couple of hours. It is no good if the coffee needs to be purchased off-site though. Hot drinks machines come in all shapes and sizes – perfect for any university library. Our Doozy drinks include latte, cappuccino and of course tea. It is possible to offer decaf too.
5. A Doozy vending solution is completely hassle-free!
We take on all the hard work such as filling, cleaning and maintaining the machines. For the university, there is just the decision to install it in the first place. Our experienced team include operators, engineers and office staff who will plan and install your handpicked machines.  We can even trial them at a university library to ensure they are in the best place possible.  Find out more Doozy benefits!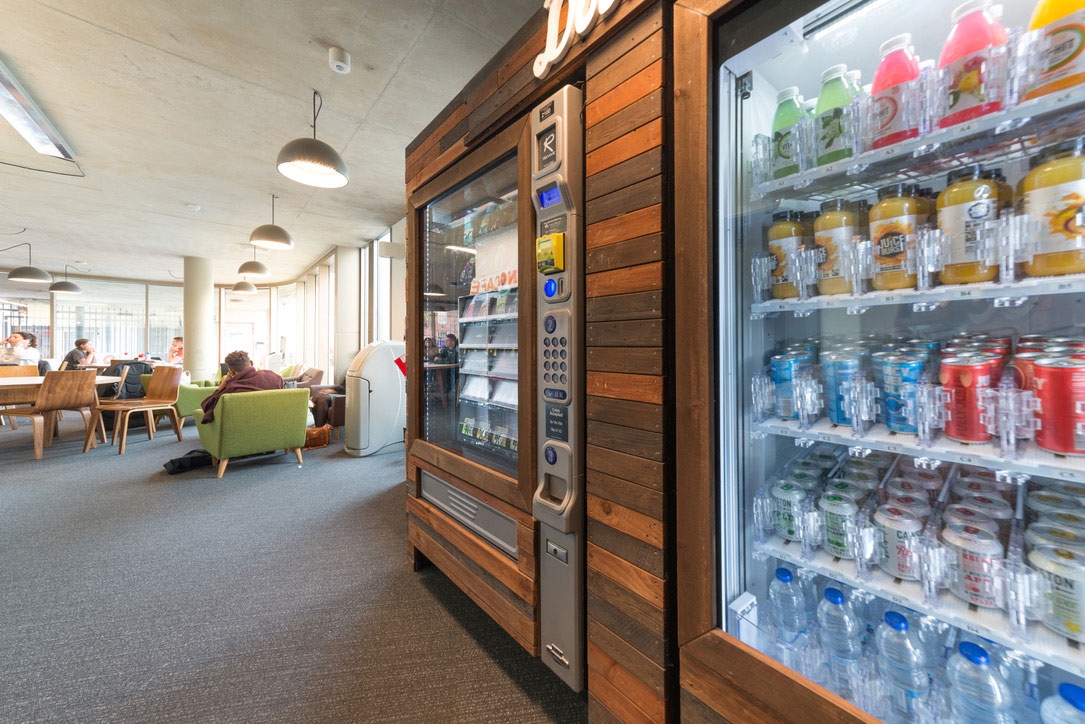 Have a look at our University of Portsmouth case study to see us in action.
Do you believe your university library deserves a Doozy vending solution?