March 12, 2019
What makes people loyal to a brand?
It's the question many companies want the answer to. And while we can guess, we cannot be sure. In the past, there has been a huge wave of loyalty towards big household brands such as Coca-Cola. But, times are certainly changing. New brands are breaking out into the mainstream and gathering a wide following. These brands tend to come from very humble beginnings, starting out without multi-million-pound campaigns. Established brands are also jumping on the bandwagon, reinventing themselves. There is one reason why these brands are successful.
Quite simply, they make people feel good.
When someone talks about a brand they use, whether real life or online, they are sharing a story about who they are and what they stand for. The aptly named 'feel good brands' offer consumers something different which they are proud to promote. Some will have strong environmental credentials, others inspire a healthy lifestyle. And many will donate to charitable projects or run charity projects themselves. Whatever their feel-good goal, these brands aim to make a strong emotional connection with their audience.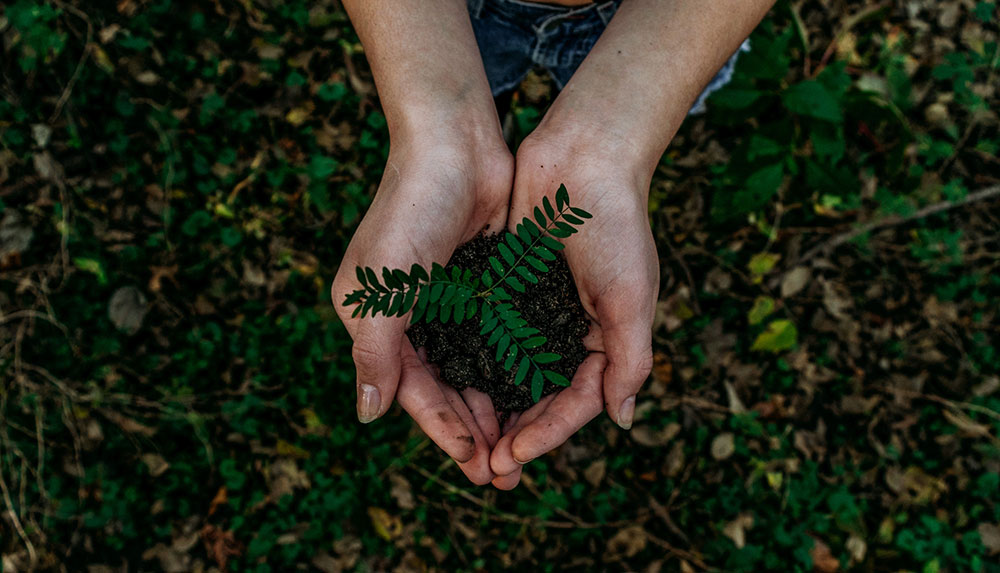 The conscious consumer
A decade ago, the conscious consumer would have been a very small group having little impact on brands and the way they do business. This movement of people has grown as more people are looking for sustainable and ethical brands who show they care about the world. This newfound desirability for honest and ethical products has had a big impact on brands big and small.
The digital age has made it easy for conscious consumers to find out information about brands. This way, they only buy from those who meet their personal values. This means that companies can no longer hide behind large marketing campaigns. There is too much information available.
Social media has had a massive part to play in making the conscious consumer mainstream. Everyday people can now connect with thousands, sharing their opinions on the brands that they feel resonates with them. Although there is nowhere for brands to hide, social media benefits them too. It allows for them to get their message across multiple platforms to people around the world.
Feel good, do good?
There is no denying that feel good brands have a loyal following due to their nature, but they have received some criticism. Some believe that their actions are for marketing purposes and brand popularity only. Not because they actually care about making people feel good.
Here is one example:
In 2017, supermarket chain Iceland stepped away from its normal advertising technique of using reality stars. Instead, the brand moved towards turning their company into a feel-good environmental brand. Last December saw the release of their advert, created with Greenpeace. It centred around an orangutan losing his home due to palm oil farming. They also committed to removing plastic packaging from all own brand products. These environmental pledges have done wonders for the company. They shot up by 5.6 points on the You Gov Brand index, putting them ahead of Waitrose. In context, this is the highest increase ever of any supermarket.
Iceland has had to face criticism about 'piggybacking' off an advert created by Greenpeace. As well as falsely claiming to care about the impact of palm oil and plastic packaging. However, it is true that the company have removed palm oil from all own products. They have started the process of removing plastic packaging too. Despite the scepticism that the brand is using a feel-good technique to bring in consumers, they are proving to stick by their promise. This begs the question: even when brands are using feel good as a marketing technique if they stick to it… does it matter?
Along with Iceland, there are some brands who built their foundations on making their consumers feel good. LUSH, the cosmetic brand, achieved this. They use natural products and have a big focus on not using plastic packaging. Some of their products can even be brought back for a refill. The use of wood and natural materials in the stores are designed to make people feel happy.
Our environment is of huge concern, which is why focusing on protecting it is a real feel-good factor for consumers. It is not the only factor for companies to focus on, some brands thrive on their charitable contributions.
Innocent smoothies started a campaign back in 2003 called 'the big knit' which proved highly popular with consumers. The asked people to knit little hats for their innocent smoothie bottles. The company donated 25p of each sale to Age UK. Altogether they have raised nearly 2.5 million for the charity.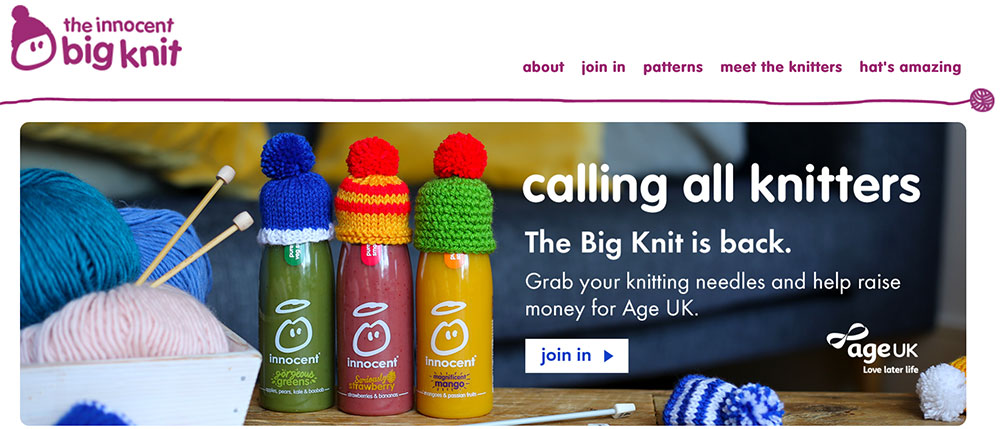 From niche to mainstream
Another primary motivator behind the desire to buy feel-good brands is the health factor. Health and wellness are becoming increasingly important to us and healthy brands reflect that. In particular, the feel-good brand popularity has enabled smaller brands to break into the mainstream. And these smaller brands often have a focus on proving products such as gluten-free or vegan-friendly. 13% of people in the UK avoid or completely remove gluten from their diet. It has not always been easy to get products, but this has changed. Similarly, as veganism has become more popular, more vegan products have also become available.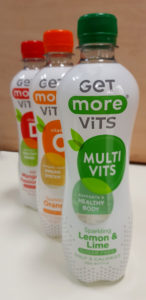 From the biggest supermarket to the smallest garage, there is now a huge variety of products to suit everyone. Previously, these brands were given little prominence in shops, hidden away in specialist sections at the back. It is not uncommon today, to see the aisles leading to the tills full of them. UK free-from sales are expected to rise from £470m in 2015 to £673m by 2020. A further indication of the niche becoming mainstream. Brands don't even need to aim their products directly to gluten-free or vegan consumers. People with varying diets are looking to buy more natural, plant-based products. These are people who want to either eat healthier or reduce their meat intake.
We have seen the growing popularity of these niche brands within our very own Doozy healthy vending machines. We fill our machines with a variety of healthy feel-good brands, including Get More Vits and Urban Fruit. Our menu now features 17 different vegan products and a massive 22 gluten-free products. It would have been difficult to achieve this a decade ago when there was much less choice.
Feel Good Coffee – The Doozy Way
During our hunt for the perfect coffee beans for our Doozy vending machines, we wanted an ethical company whose products taste delicious. We found Eco-Roast by 918 Coffee. Their new to the market way of doing things stood out above the rest. Eco-Roast collects back our coffee grounds when they deliver the fresh coffee. The grounds are then used to roast new coffee beans. This circular economy makes for a truly ethical coffee company and a feel-good brand we are very proud of.
Concerns about our health and wellbeing, the environment around us and social media have all led to the increasing need or want for feel-good brands
.
We believe
that we should celebrate the brands who make our everyday life a little better.
Whether it's through environmental initiatives, inspiring healthier lifestyles or even providing niche groups with products they can enjoy
. The feel-good brand does
just
what it says on the tin. The new age conscious consumers are here to stay.
As the movement of people who consider the ethical implications of their purchases continues to rise, brands will have to evolve into more ethical businesses
. And they will have to prove it too.
Brands really can, with a little effort, make a difference to the world around them. And all the while, make people feel good.