July 25, 2018
Sustainable Wood – What does this mean?
We have worked in the vending industry for over 25 years, but we only launched Doozy in 2014. This newer, healthier brand deserved more than dull vinyl covered vending machines. And so, we started experimenting with wood. From our very first design we were keen to use make sure our wood was either upcycled or from a trusted sustainable source. We now ensure when we purchase wood, it is FSC  and/or PEFC certified.
Our customers agree about the importance of where the materials (which cover our machines and build our cafes) are sourced from. In fact, three quarters of the UK believe it is important for the products they purchase to have been responsibly sourced (source: TNS 2018).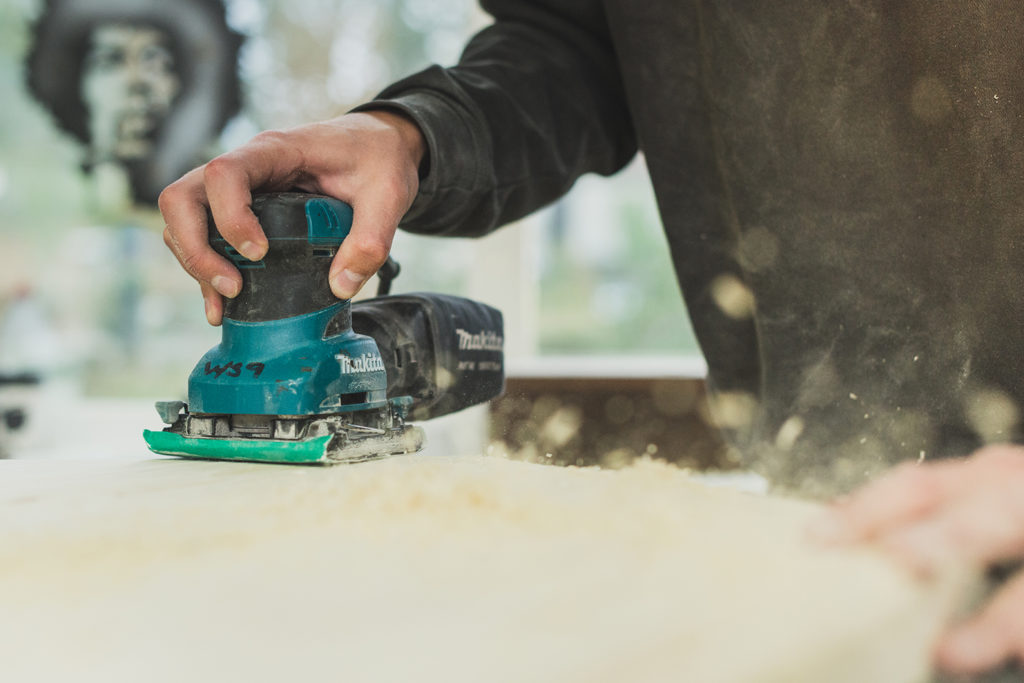 Why should we care about sustainable wood?
An estimated 1.6 billion people worldwide are believed to depend on forests and the services they provide for their livelihoods (source: PEFC). Threats to forests and their landscapes include land conversion for agriculture and mining, development and urban expansion, unsustainable forestry practices and illegal logging. If forests are to continue to deliver the full range of benefits that people and nature depend on, they need to be conserved and managed sustainably.
Sustainable companies manage the landscape to prevent damage to eco-systems, watersheds, wildlife and the trees themselves. The long-term goal is that the forests will still be around for generations to come and wildlife will be able to thrive. While much deforestation happens miles away from home it is still vital that we protect it as it benefits people, wildlife and environments across the world.
Some woods are naturally sustainable. Bamboo is one, it grows incredibly quickly and is very light to transport. Even though it grows quickly, it still needs to be controlled as many people and wildlife rely on bamboo. Other types of wood have to be protected as people buy it in mass and the forests do not have chance to recover.
Certifying sustainable wood
both FSC and PEFC guarantee:
that wood comes from sustainable sources;
is replaced after harvesting and is taken without harming the environment;
and neighboring ecosystems.
Specifically, FSC (Forest Stewardship Council) is an international, non-governmental organisation dedicated to promoting responsible management of the world's forests. FSC help care for forests and the people and wildlife who call them home. PEFC (Programme for the Endorsement of Forest Certification) is an international non-profit, non-governmental organisation dedicated to promoting sustainable forest management. They work throughout the entire forest supply chain to promote good practice in the forest and to ensure that products are produced with respect for the highest ecological standards.
What Doozy can do with sustainable wood
Our designs have evolved from covering machines to creating an entire vending café, complete with stylish bar stools, hex tables and even unique floors and ceilings. From day one of using wood it has always been important to us to make sure it is sustainable. All the wood we get in is either recycled pallet wood or sustainable wood. We take this sustainable wood and our team turn into relaxing, beautiful spaces. It's something quite special…