May 17, 2019
When we look at the spending habits of young consumers today, it is a contrast to those of older generations. Priorities have changed, including how they perceive the price of healthy products.
Stereotypically younger generations do not always have the best press…
Millennials in particular are often accused of being terrible savers and incompetent at meeting people in real life (instead preferring to communicate through the use of technological devices). But it is not all bad news. In fact, younger people are using their money for products which add value to their lives and are eating more healthily than ever before.
How do younger generations spend their money?
A number of factors affect how a whole generation spends their hard earned cash. This could be worldwide/nationwide events and circumstances. For example, many millennials started their working lives at a time when unemployment was high, and salaries didn't meet the cost of living. This has shaped how they spend their money.
Experiences are often valued over products/services and the emotional value of a purchase is important. One survey found that millennials want their purchases to make them feel good. In fact, it discovered that 60% of millennials gravitate towards products which the feel expresses their personality. One example of this is TOM's shoes. They give away a pair of shoes to someone in need for every pair of Toms purchased.
Younger consumers spending habits also show less loyalty to brands that have worked in the past. They welcome new and innovative brands that they might not have even heard of. And these spending habits are gearing towards healthy. One study found that nearly half of those between the ages of 18 and 34 have changed their eating habits towards a healthier diet. Young people are far more cautious to get their five a day than previous generations have been.
It is not only healthy food which has seen as increase in popularity. The demand for organic food is at a 10 year high. Interestingly, young people are also eating more ethically. For example, the vegan movement has really taken off. Again, it is the younger generations driving this change.
Of course, the internet is partly responsible for this way of life. There is an insane amount of information at our fingertips and for the computer savvy generations, they almost know too much. This information impacts how we behave. Younger generations are also more willing to spend money on things which add value emotionally to their lives. Whether a holiday or an ethically sourced healthy vending product. They see value in this and are therefore willing to pay a premium price tag.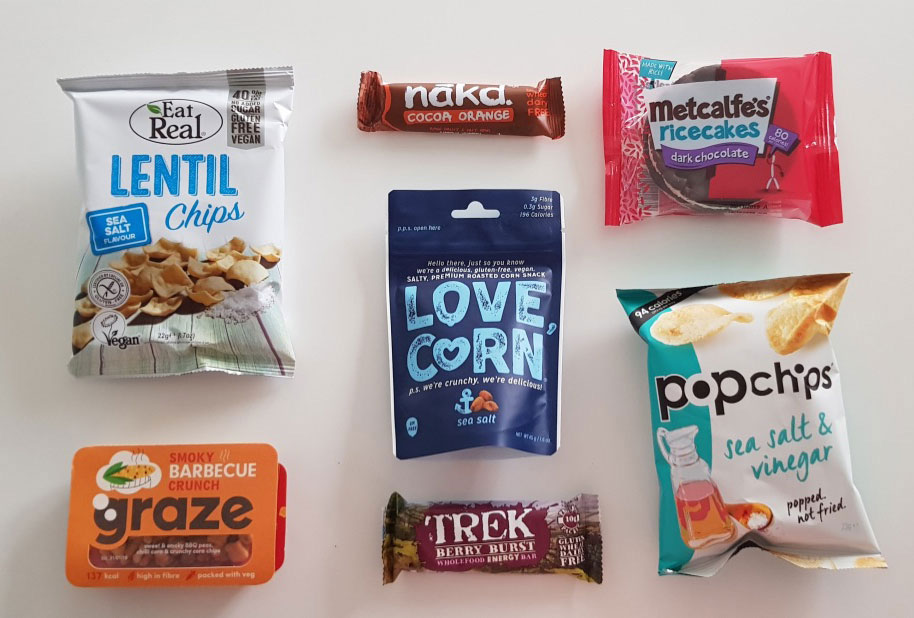 Why are healthy products often more expensive?
Often an excuse for unhealthy lifestyles, the price point of healthy products has drawn the attention of many. However, the healthy option is not always the most expensive. And even where it is – is a few extra pennies not worth our overall health?
The healthy product market is relatively new, with new products emerging each month. The desire for this type of snack has grown over the last decade. For well-known brands with large budgets, selling lots of products cheaply is the main goal. The smaller, healthier brands are not in a position to do this. Although, as popularity grows, it is likely that the price will reduce. For now, it appears that younger generations are quite happy to pay a small price for healthy products.
According to one global study, younger consumers are far more interested in paying a premium price for food products they perceive as healthier. The survey covered 30,000 consumers in 60 different countries. It found that younger generations are more concerned about food ingredients, genetically modified food and organic food than their parents and grandparents. Of those surveyed, it was generation Z who stood out (those under 20). 41% said they would happily pay a price premium for healthier products.
We can see a slight price difference between our Doozy healthy vending products and traditional products. This is usually between 10p and 20p. When you look at the brands, they are often small and local which impacts how much their products can be sold for. The content of these products are far superior, sometimes gluten-free or vegan, containing high levels of fibre or protein. Some are even one of your five a day.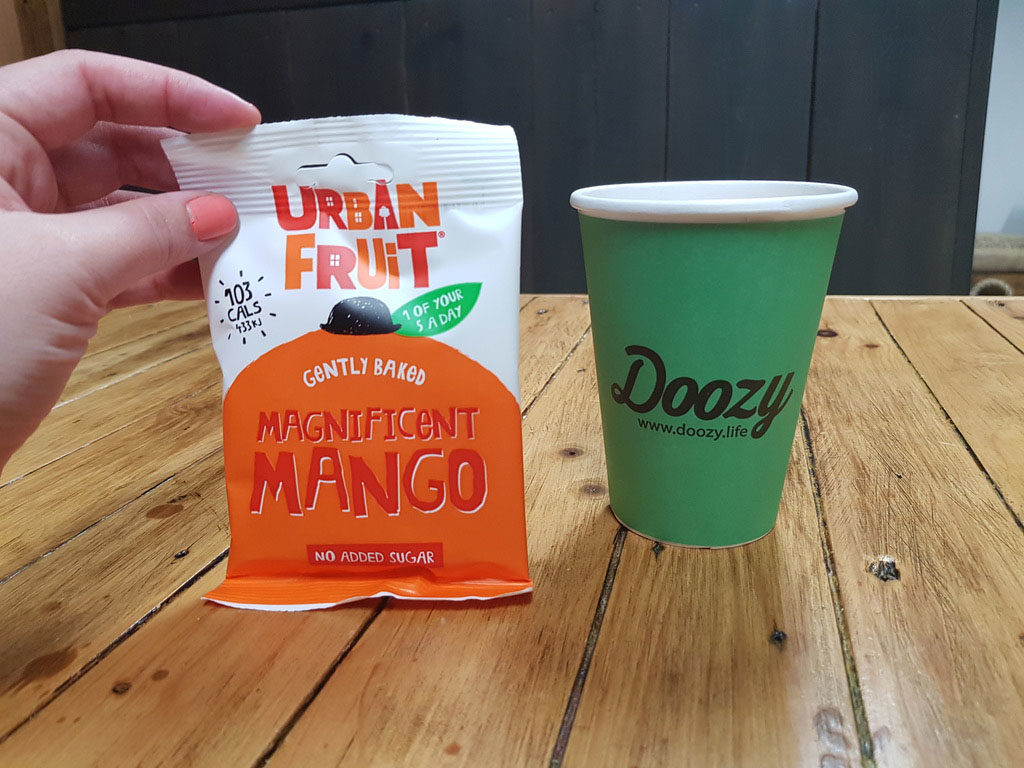 Overall it seems that younger people are more willing to pay a premium price tag for snacks and drinks which are good for them and good for the world around them. No longer are they buying a product or service, but a lifestyle. And this is good news for healthy products.
If you enjoyed this blog, this one may also be of interest. – Our changing attitudes towards healthy eating.